Combat training aircraft L-39 "Albatross" in Syria have become formidable light attack aircraft, they still often take off for combat missions, writes
Rossiyskaya Gazeta
.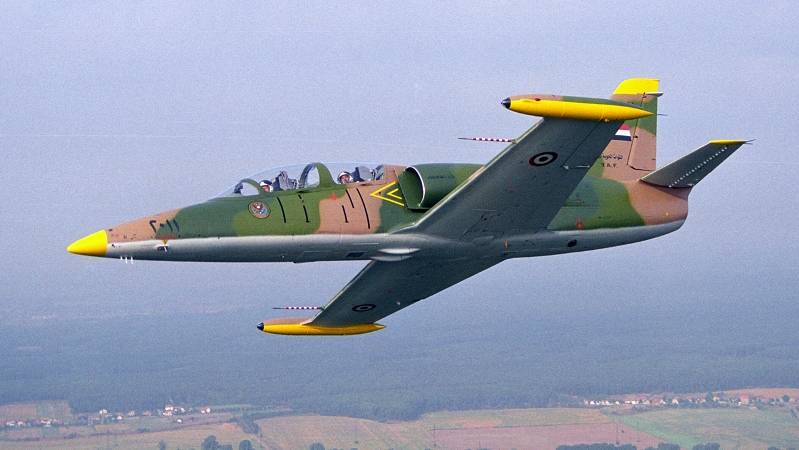 It was repeatedly noted earlier that these "flying desks" do not have modern defense systems against anti-aircraft missiles, so the pilots take a serious risk when going on missions.
"The combat training L-39 during the time of the Warsaw Pact were the main vehicles of such designation in the air force of the Soviet Union and a number of other countries that are members of this military-political organization. A large amount of this technology was supplied to friendly states, one of which was Syria. 80 L-55ZO and 39 L-44ZA were sent to this Arab country in 39-s from Czechoslovakia, "the publication says.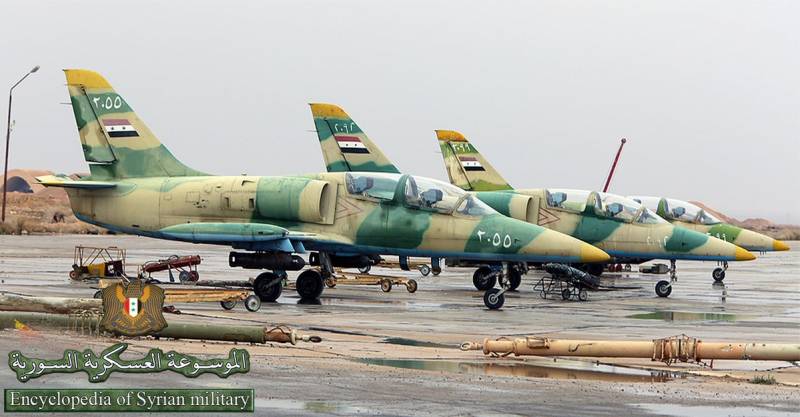 With take-off weight in 5 200 kg, the aircraft are able to climb to an altitude of 9 km and reach a maximum speed of 630 km / h. Flight range - more than 1700 km.
It is noted that the X-NUMX-mm double-barreled cannon with ammunition in 39 shells can be mounted on the L-23, and blocks with sixteen unmanaged rocket 150-mm shells or hanging up to 57 bombs weighing up to 4 kg each can be mounted on four suspension points.
Currently, according to various estimates, about 40 of such aircraft have survived as part of the Syrian Air Force.