The Ministry of Defense of Russia plans to purchase a total of more than one hundred light transport aircraft IL-112В, reports
Rossiyskaya Gazeta
with reference to the Deputy Minister of Defense Yuri Borisov.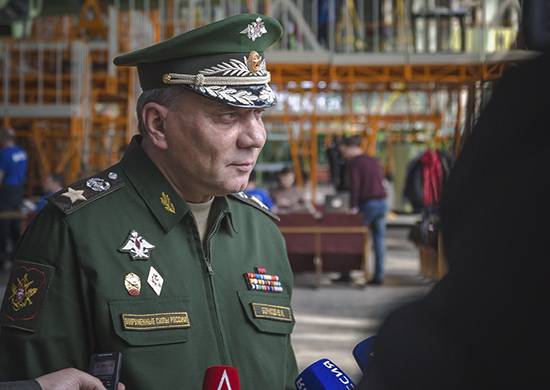 Within the framework of the state armament program up to 2025, the purchase of 22 aircraft was planned. But the need for them is great, since the planes of the previous series complete the life cycle,
Borisov said during a visit to the Voronezh plant (VASO).
According to him, it is assumed that "VASO will become the main enterprise for the manufacture of a large batch of IL-112В aircraft", which the company is preparing for the first flight.
This is the junior representative in the military transport model line.
aviation
. Of course, we look very closely at this project,
added the deputy minister.
In addition, the military want to get three light transport aircraft An-148, the construction of which was slowed down due to the deterioration of relations with Ukraine.
We received only three aircraft. They are in the final stages of production. With high probability we get them. And we will take a decision on the further continuation of the program depending on the current political situation. Everything will depend on how Ukrainian partners are ready to move forward in the supply of components,
noted Borisov.
The maximum load for the IL-112В light transporter is 5 tons. It is designed to move personnel, military equipment and weapons, cargo. Created to replace the turboprop An-26 and An-24.