The Defense News publication has published another "horror story" from the "Fear Russia and China" series. This time, Pentagon analysts have announced new threats to US space military satellites, which will be destroyed by EW systems.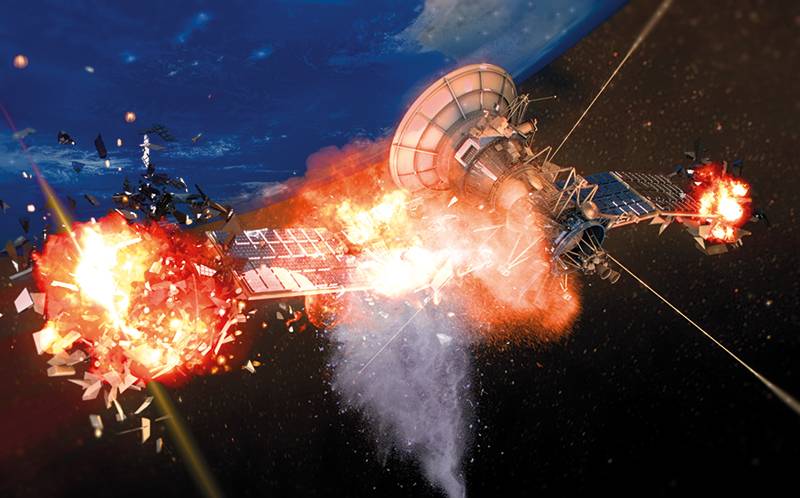 According to the authors of the publication, the kinetic antisatellite
weapon
China, which was tested in 2007 year and used to destroy the old meteorological probe, will not be used again. It is most likely that the attack on spacecraft will take place in the field of electronic warfare and will primarily affect communications and control facilities on Earth.
The analyst believes that Russia has invested heavily in the capabilities of electronic warfare and "can probably" jam "communication satellites with the help of fixed ground stations." It also has the ability, like the US, to block receivers of global navigation satellite systems, such as GPS, in the area of ​​operation, to prevent their use by ground forces of the enemy.
According to Brian Weiden, the greatest danger is the development of Russia and China to intercept control of satellites from other countries and the subsequent integration of spacecraft into their own orbital group, reports RG-Sil