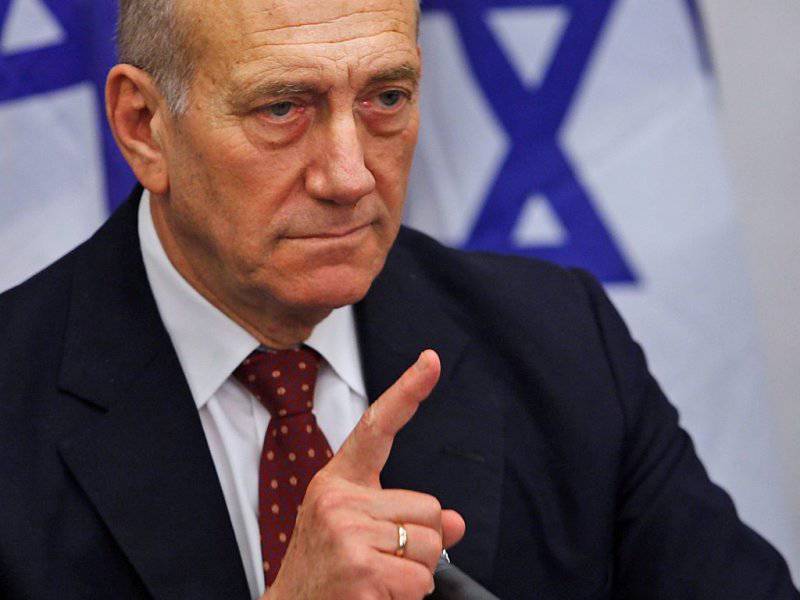 Former Israeli Prime Minister Ehud Olmert called on the current authorities of the country not to rush to attack Iran.
"At present there are all reasons to discuss a military strike, however, absolutely for sure, the time for the Israeli strike has not come yet," the Associated Press quotes E. Olmert.
E. Olmer, who led the Israeli Cabinet in 2006-2009, was not the first to doubt the need for a military strike on Iran's nuclear facilities. Earlier, a similar point of view was expressed by the former head of the Israeli General Security Service Yuval Diskin, who accused the government of Benjamin Netanyahu of misleading the public about the effectiveness of the attack on Iran.
Skeptics also include the former head of the Israeli intelligence service Mossad, Meir Dagan, who publicly supported Y. Diskin.
Recall that the West and Israel accuse Iran of using its nuclear program to create an atomic bomb. Tehran rejects all accusations, insisting on the exclusively peaceful nature of nuclear research. The negotiations of the "six" mediating states (Russia, USA, France, Great Britain, China and Germany) with Iran are scheduled for May 13-14. They will be held in Vienna.