The representative of Roskomnadzor said that Telegram will be immediately blocked if the agency wins the case against the company, reports
RIA News
.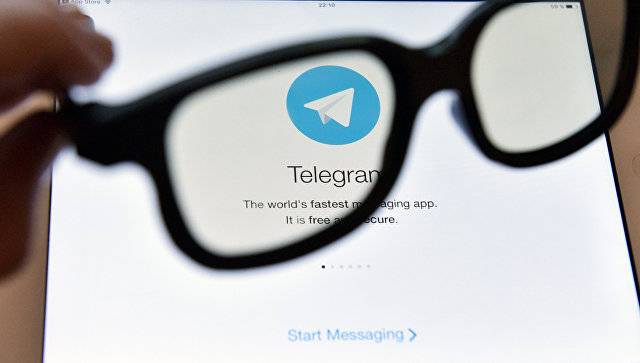 When the court decision is made, it will be brought to immediate execution in the case of the satisfaction of our petition,
said the representative in the Tagansky court of the capital.
Earlier, the department filed a lawsuit in court demanding to block Telegram because of the failure of the messenger to provide the FSB with encryption keys. Lawyers for the company are preparing objections.
The merits of the case will begin on April 13. On Thursday passed the stage of pre-trial preparation. Telegram representatives did not show up.
Lawyers of the company claim that "the requirements of the FSB are impracticable for technical reasons - because of the architecture of the messenger." At the same time, Telegram owner Pavel Durov, responding to the demand to provide the keys, said that he was in favor of "freedom of speech and privacy."
Recall that at the end of June the messenger was also on the verge of blocking due to the refusal to provide Roskomnadzor with "information for entering into the register of information dissemination organizers". However, later, after a public discussion, he still gave the registration data of the company.