Russia has sent India proposals for the modernization of the Indian Army
tanks
T-72, said the deputy head of the Federal Service for Military-Technical Cooperation (FSVTS) of Russia Vladimir Drozhzhov.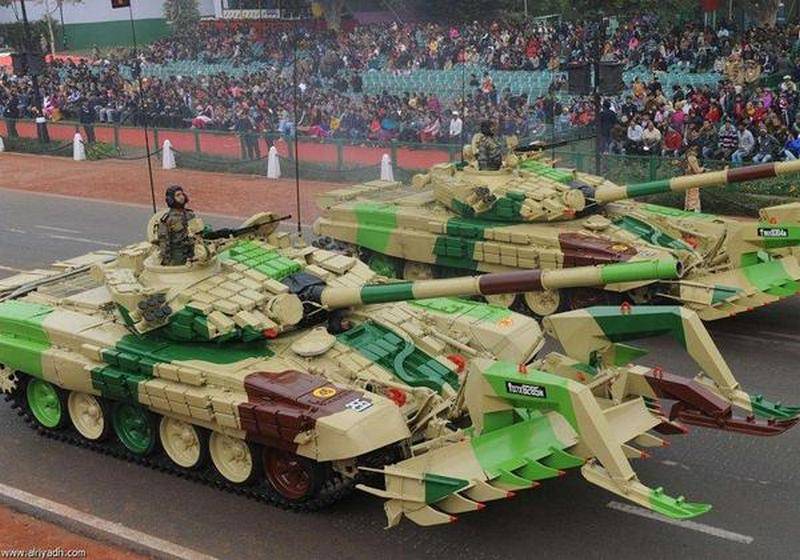 After the tests of the upgraded T-72 tanks were completed, the Russian side submitted a proposal for modernization. After its consideration we expect a tender announcement.
- declared Drozzhov.
Modernization of thousands of T-72 tanks for India can take from two to five years.
Our combined capacity allows for upgrades quickly enough. You can do a time lag of a couple of years. But everything will depend on the funding of this program. In general, this (upgrading thousands of T-72 tanks) can take from two to five years
- declared on UVZ
The Indian side is invited to upgrade part of the T-72 tank system, including protection systems, electronic support, sighting system, as well as the installation of a new engine. At the same time, the scope of possible improvements can be expanded.
This is not the first proposal for the modernization of Indian tanks. In 2014, Russia offered India a project to upgrade T-72 with the installation of additional security features, including KAZ Arena-E, but the conversation did not go further.