After the liberation of Eastern Guty, the army will begin the liberation of all remaining territories under the control of the militants, reports
RIA News
statement by the adviser to the president of the SAR, Busseyna Shaaban.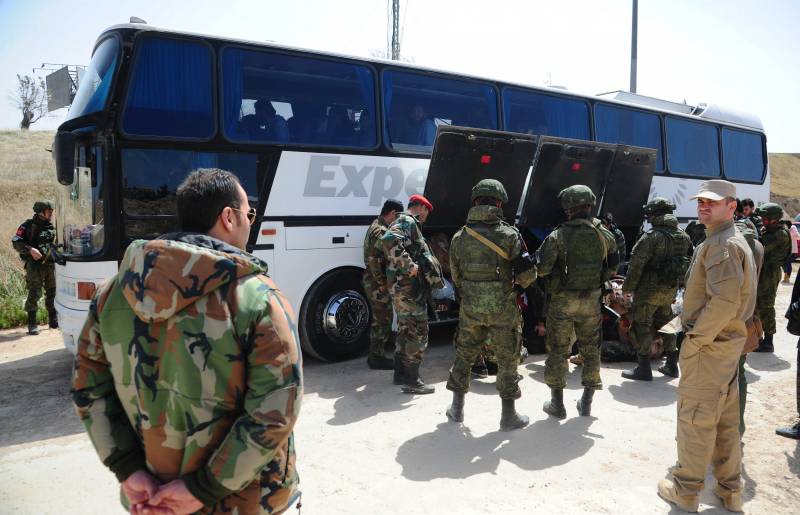 The next stage after the liberation of Guta is the liberation of every grain of sand of the Syrian land,
Shaaban said in an interview with Al-Mayadin.
Earlier, the West accused Damascus of himatak on the city of Duma. Moscow has denied information about the bomb with chlorine, allegedly dropped by the Syrian military. The Ministry of Foreign Affairs of the Russian Federation stated that the purpose of injections about the use of chemical weapons is to shield the terrorists and to justify possible missile attacks from the outside.
What is happening now is "a psychological warfare through which the West wants to show strength after its failure,
noted adviser.
According to her, "coordination between Russia, Syria, Iran and the Lebanese Hezbollah is full," and the West is afraid of that.
We are not afraid of war and will be ready for it if it happens. The rules of warfare have changed in favor of Damascus. And today we are in better shape than before
added Shaaban.
The Duma remains the last stronghold of militants in Eastern Gute. Thanks to the agreements reached earlier, tens of thousands of radicals and their family members have been able to withdraw from the city by now.