Former Minister of Defense of Ukraine and head of the Civil Initiative Party, Anatoly Gritsenko, at the request of the NewsOne channel, commented on the possible losses of the republic from the implementation of the Nord Stream-2 project.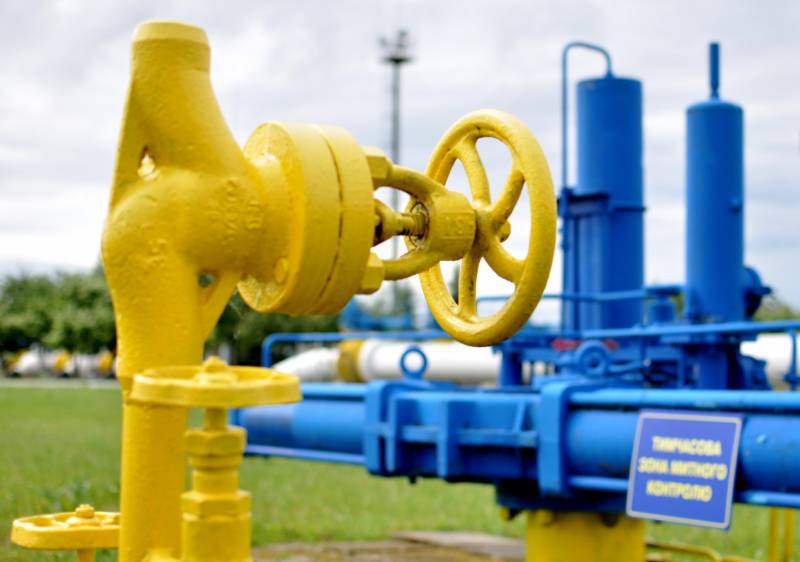 Ukraine will suffer losses if the gas goes through another gas pipeline. Are they catastrophic? No, not catastrophic,
quotes general
RIA News
.
At the same time, he called the real problem of the corruption of those responsible for the transit of gas through the territory of Ukraine.
Over all these years, no matter how transparent or opaque this pipe was, they stole it and continue to steal it,
said Gritsenko.
According to him, due to corruption, "the Ukrainians themselves destroyed their aircraft industry and shipbuilding." The situation does not change with time, and can lead to the complete disappearance of the Ukrainian state.
We can disappear from the map from massive corruption and frustration. People will leave everything, but Ukraine as a territory will remain,
stressed the politician.
Recall that in late March, Germany allowed the construction of the Nord Stream-2 gas pipeline; in early April, a similar decision was made by the Finnish authorities.