Washington is alarmed by the statements of Moscow on new types of strategic weapons, reports
RIA News
Statement by Pentagon Director General Samuel Greaves of the Missile Defense Agency (PRO).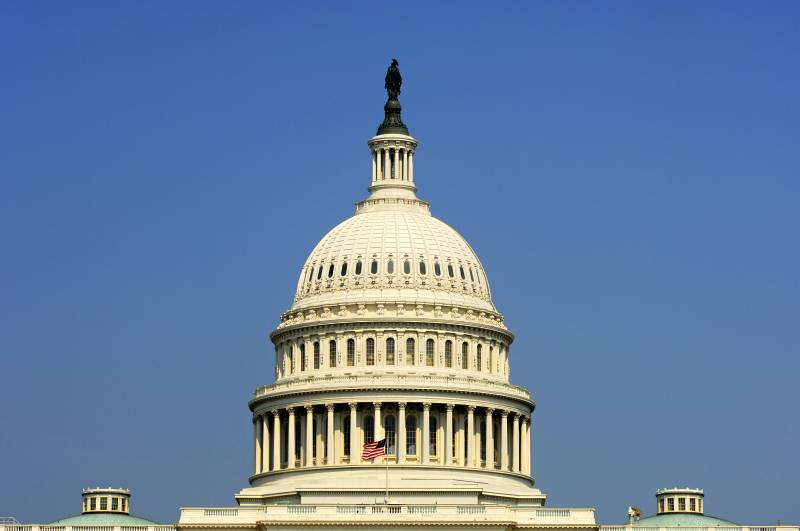 As for the statements of Mr. (Russian President Vladimir) Putin, they are disturbing, they force us to pay increased attention to the (combat) capabilities that we need in order to defend ourselves from what he said,
- supersonic threats, Greaves said at the Senate hearing, responding to the relevant question from lawmakers.
Recall about the newest Russian
weapons
Vladimir Putin spoke on March 1, delivering a message to the Federal Assembly. The President said that the Avangard system was created in Russia, which is capable of "flying in dense atmospheric layers to an intercontinental range at a hypersonic speed exceeding the Mach number by more than 20 times." He also reported on new samples of laser weapons, an underwater nuclear drone, a new ICBM.
The President explained the development of such weapons by the need to counter the US missile defense system, the deployment of which near the Russian borders threatens to disrupt the strategic balance.