Specialists of the Organization for the Prohibition of Chemical
weapons
(OPCW) completed a study of the circumstances of the "Skrypal's case" and handed over their report to the representatives of Great Britain, reports
RIA News
.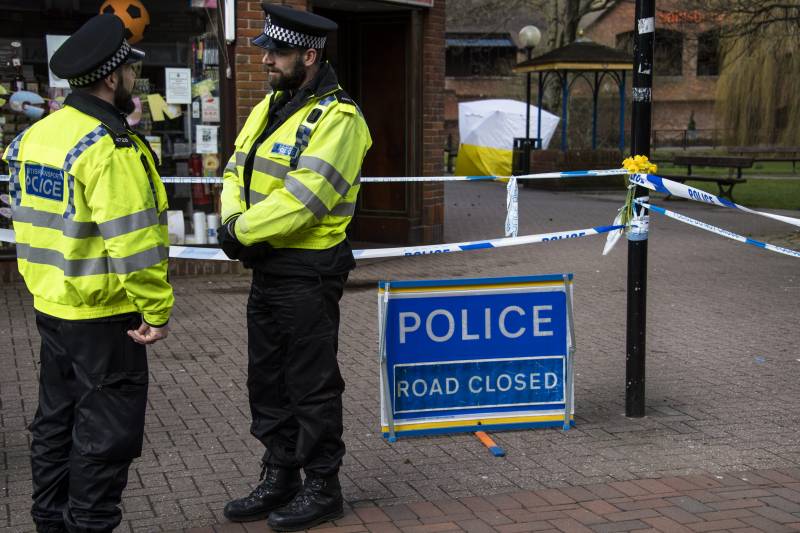 We asked them to distribute the text tomorrow among the countries participating in the Chemical Weapons Convention, including Russia, and publish the main conclusions so that everyone can see them in 12.00 (14.00 Moscow time),
said an OPCW staff member.
Recall that in early March, the ex-GRU officer Sergey Skripal and his daughter Julia were found unconscious in the British Salisbury. Official London immediately accused the Russian authorities of the attempt on the life of Skripale. According to a statement by British officials, the victims were poisoned by a substance from the Novice group, which was allegedly made in Russia. In this case, the British chemical laboratory in Porton Down was unable to determine the place of manufacture of the toxin.
Moscow categorically rejected accusations of involvement in the incident and called the statements of London an unsubstantiated provocation. The Russian Foreign Ministry has repeatedly called for joint investigation of the incident, but the authorities of the United Kingdom have consistently refused.