The commissioning of the SM-3 anti-missile batteries in Poland has been moved from 2018 to 2020. Director of the ABM Agency General Sam Greaves reported about this at the hearings in the US Senate.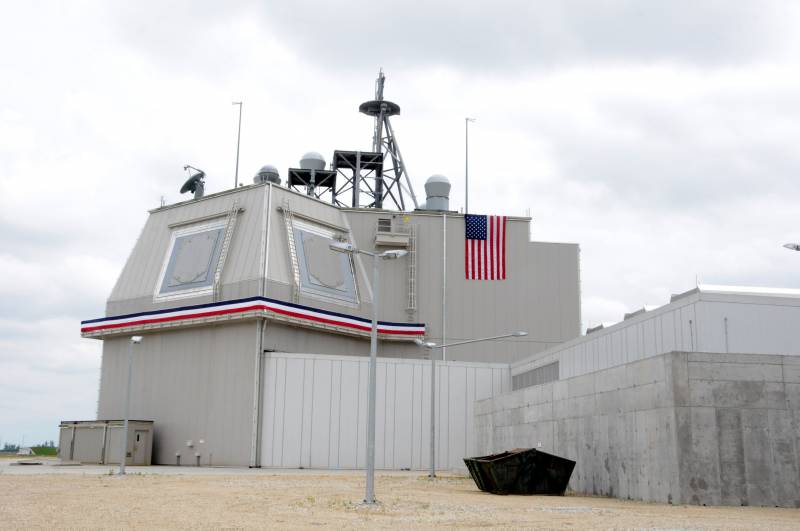 The general noted that construction carried out by a local contractor in Poland is slower than expected by the US military. According to him, the reason is that "not enough working and resources were allocated." In addition, the "bad weather in Poland in the last five months" played a negative role.
You have to constantly suspend work because of the rains,
quotes greaves newspaper
Look
.
He also reported that "one of the Deputy Ministers of Defense (Poland)" took up the problematic issues related to the work of the contractor.
When lawmakers asked whether the general was worried about such a "failure to provide missile defense in Europe," Greaves said:
Given the current level of threat, it does not bother me.
The agreement between Poland and the United States on the deployment of antimissile systems in the republic was signed in 2008 and entered into force after 3. It was originally planned to equip the base with long-range missiles, guided by a radar in the Czech Republic. However, in the 2010 year, these plans were revised, and Poland would receive only SM-3 medium-range missiles.