French Air Force Mirage 2000 aircraft accidentally dropped a bomb on a Faurecia plant during operational-tactical training maneuvers of an 10 squadron of April in Loarainte Nogent-sur-Vernison, France Bleu reports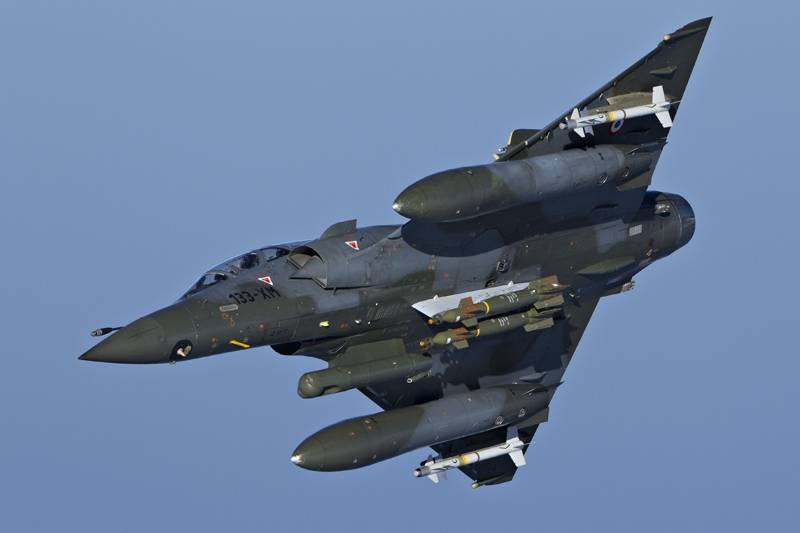 The incident occurred on Tuesday in the department of Loire. Two aircraft of the French Air Force flew over the village of Nogent-sur-Vernisson, when one of them lost a bomb that fell directly to the Faurecia plant. Two people were hospitalized. More than 150 employees of the enterprise were evacuated from the place of emergency.
First two fighters passed, and we heard the sound of a blow. It was quite loud and even drowned out the noise of flying aircraft.
- told one of the witnesses.
As the representative of the French Air Force, Colonel Olivier Selo, said, the ammunition that fell on the plant was training and did not contain explosives, it was planned to be dumped at the test site near Reims.
The military prosecutor's office promised to investigate the causes of the incident and punish the guilty for the wrong geolocation.