If necessary, the Syrian army can use Scud missile-fuel missiles, several hundred of which are still stored in secret shelters, writes
Messenger of Mordovia
.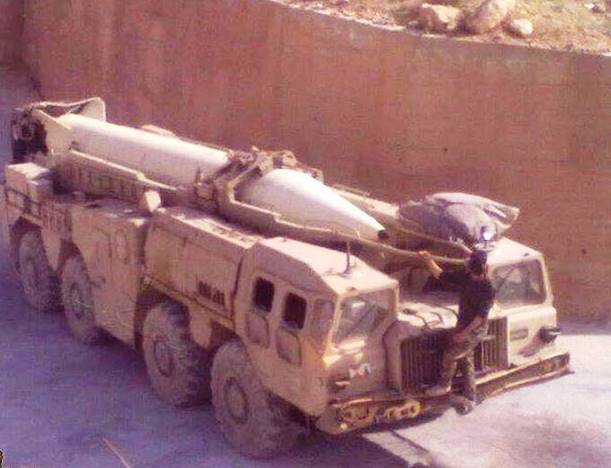 Among them are upgraded versions with a range of 700 km. That is, with the help of such missiles, you can confidently hit objects at some NATO bases located in the Mediterranean region, the newspaper notes.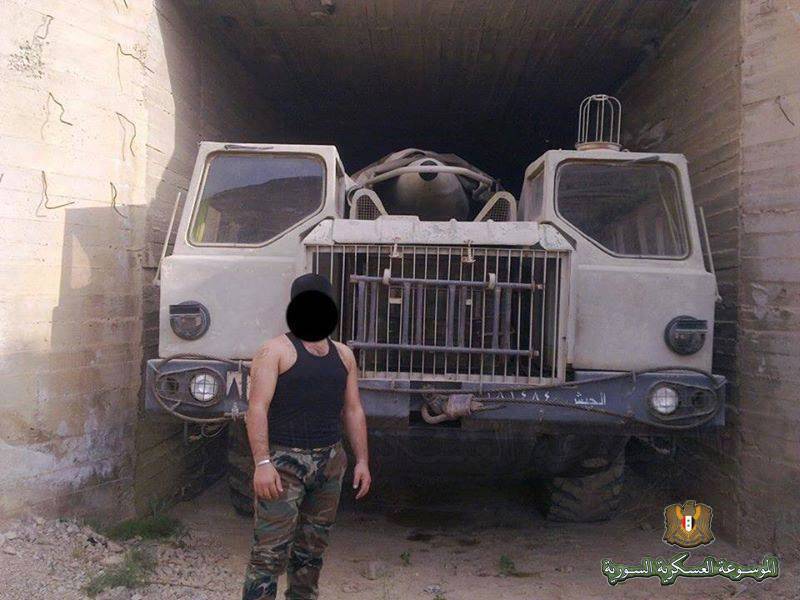 "It is usually considered that Scuds do not have high accuracy, but we are talking about advanced samples with enhanced characteristics. Therefore, potential aggressors should not be under a delusion ", reads the publication of Viktor Krylov.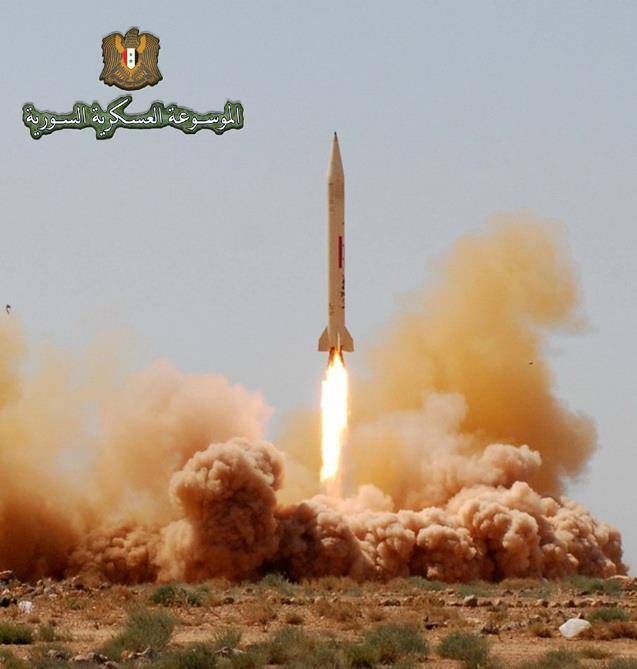 As the author notes, the fighting in Yemen demonstrated that the American Patriot complexes quite often "have difficulty" with intercepting missiles of even early modifications. Therefore, the United States and its satellites can expect big problems, he concludes.