US President Donald Trump promised to launch a missile attack on Syria, and called on Russia to get ready.
Russia promises to shoot down all the missiles fired on Syria. Get ready, Russia, because they will arrive - excellent, new and smart. You should not be a partner of an animal that enjoys killing people with gas.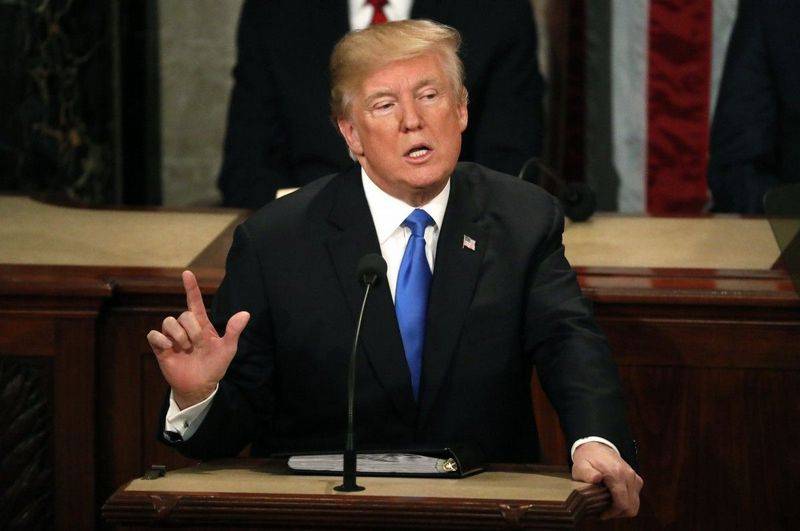 Recall that an impressive group of American warships has advanced to the shores of Syria. Some are already a few dozen nautical miles from the Syrian coast. Against this background, as previously reported by the Military Observer, Russia began shooting practice in the eastern Mediterranean, closing an impressive area of ​​water near the Syrian sea borders.
On the eve of the Permanent Representative of Russia to the UN Vasily Nebenzya said that the US will face serious consequences if they decide to strike at the Syrian government and its army, stressing that reports of a "chemical attack" in Syria are provocation.
Earlier, Trump said that he would take a decision on Syria in connection with the "Himataka" in the Syrian Duma in Eastern Ghouta "within 24-48 hours".