Ukrainian security officials opened fire on Donetsk on Wednesday morning; more than 200 mines and shells were fired on the outskirts of the city. In just the past day, almost 30 ceasefire violations were recorded, seven people were injured, according to the operational command of the DPR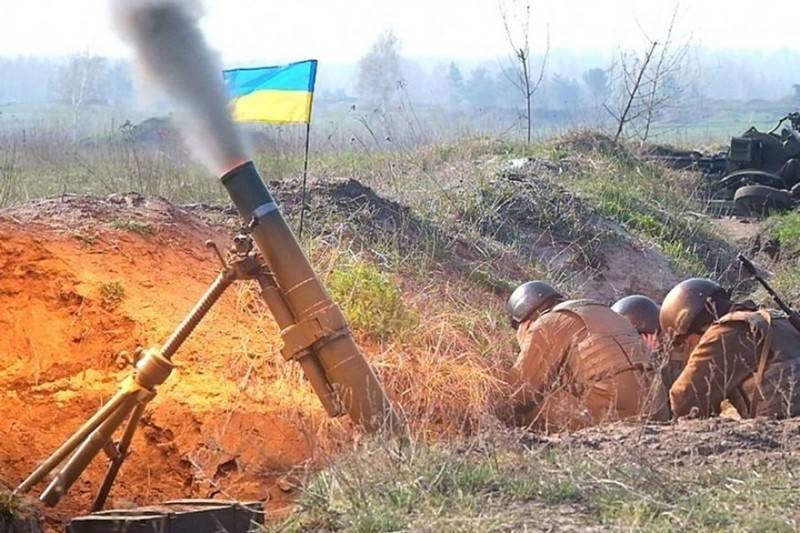 The situation on the line of military contact sharply exacerbated. The truce is once again criminally disrupted by the Ukrainian side
- said Basurin.
The situation is aggravated by the command of Kiev's attempt to provoke the militia to return fire during a visit to the region by representatives of Western countries, RIA reports
News
Yesterday Poroshenko met with the Minister of Foreign Affairs of Germany. The German minister confirmed that he would soon visit the conflict zone. In addition, today the temporarily occupied territories of the Donetsk region to meet with representatives of the occupation authorities are visited by the Prime Minister of Lithuania Saulius Skvernyalis
- noted Basurin.
According to him, the Ukrainian security forces are trying to provoke the DNR militia to return fire and "fix it for accusations at the international level."
At the same time, the Prime Minister of Lithuania will be exposed as the main witness of the attacks.
- added Basurin.