The commander of the Central Military District (CEC), Lieutenant-General Alexander Lapin arrived in the Samara region, where he personally led the integrated control group for the 2-th combined army, the press service of the district reports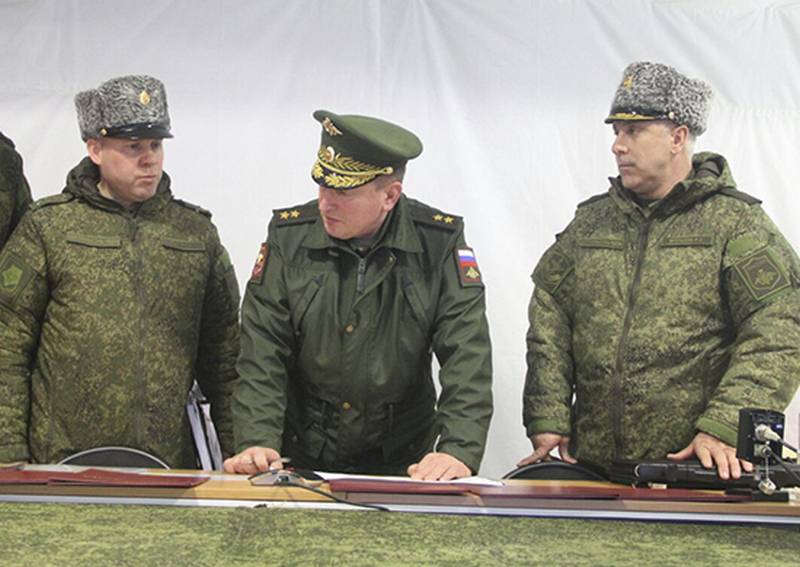 Within a few days, a complex group will check and assess the level of combat training of military units, as well as their readiness to perform tasks for their intended purpose, the state of weapons and military equipment and the level of moral and psychological state of the personnel.
- said in a statement.
At the headquarters of the association, Lieutenant General Alexander Lapin heard the leadership of the army on the implementation of the plan of activities for the period up to 2020, the arrival of new weapons and military equipment, increasing the combat potential and coordination of units. In the course of his work, the commander instructed the leadership of the army to take on the special control of the quality of manning military units under contract, as well as checking units to confirm the rank of "Shock".
It is noted that a comprehensive audit of the Central Military District troops on the basis of the winter training period began on Monday. During the audit, special attention is paid to the implementation of the Syrian experience in the combat training of troops.