The American edition of the Los Angeles Times reports that the Pentagon is deeply concerned that during the attacks on Syria, the Russian military may suffer.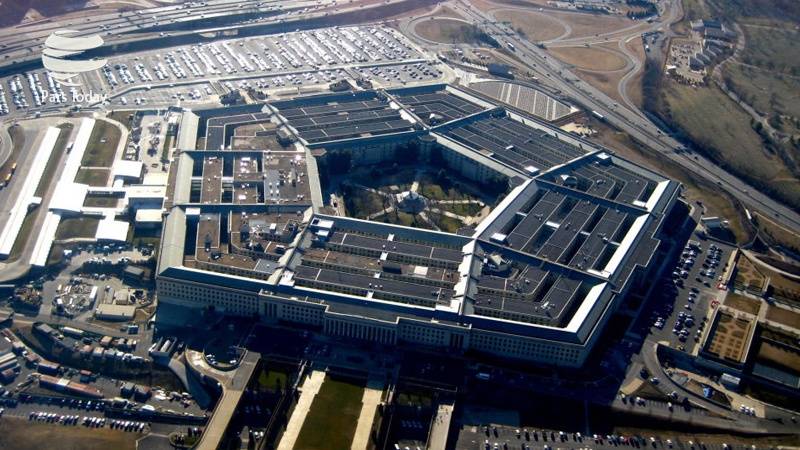 The Pentagon's planning teams are ready to respond to the alleged chemical attack in Syria, but one danger is of particular concern - will the Russian military die on Syrian territory during air strikes, which will cause the regional war to escalate into a confrontation between Washington and Moscow
- writes the edition.
Sources from the newspaper from among former and current officials claim that, in addition to the missiles, "it is planned to use airplanes to attack numerous targets in Syria."
In order to avoid losses among the Russian staff in Syria, Washington can warn Moscow in advance about the time and place of strikes, sources say. They are opposed by the military, who believe that Russia will transfer this data to the Syrian forces. This will contribute to the destruction of the means of striking by the Syrians, Interfax reports.