Hussites controlled by the media report that the group's command has responded to statements by Saudi crown prince Mohammed bin Salman al-Saud about their readiness to join the American coalition for strikes in Syria. The Hussite command in Yemen noted that Riyadh is probably "not enough volumes of the aggression that is poured on the long-suffering land of Yemen." It is also noted that the task of the Hussites is now becoming "transferring the war unleashed by the Saudis on their own territory."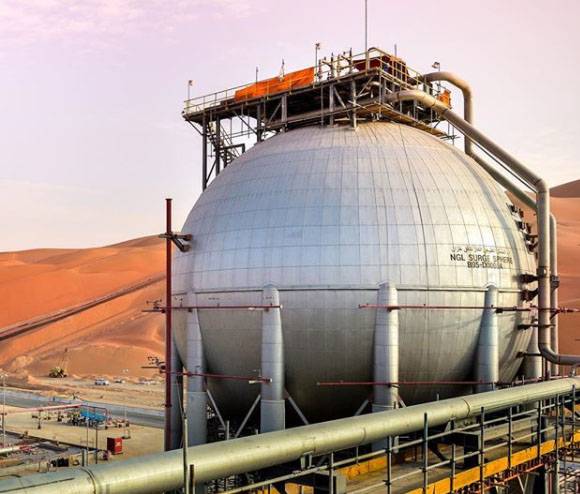 The publication Al-Masirah (Yemen) reports that several unmanned aerial vehicles were used to attack Saudi Arabian oil industry objects. According to these reports, one of the Saudi Aramco factories in the province of Jizan underwent aerial bombardment using UAVs.
Hussites called used drones "Qatif-1". Apparently, this can be Iranian-made UAVs that are capable of carrying an explosive device (bomb, shell, mine, IED) weighing up to 40-50 kg. Hussites use these drones as "irrevocable".
The Hussite command points out that the Saudis do not have anti-aircraft weapons that could effectively resist kamikaze drones.
In Saudi Arabia, the attack on the oil company plant is currently not confirmed.