The ships of the Russian Navy, starting from April 11, will conduct exercises near the coast of Syria, follows from the international notification for aviation personnel (NOTAM) and navigation warnings for seafarers.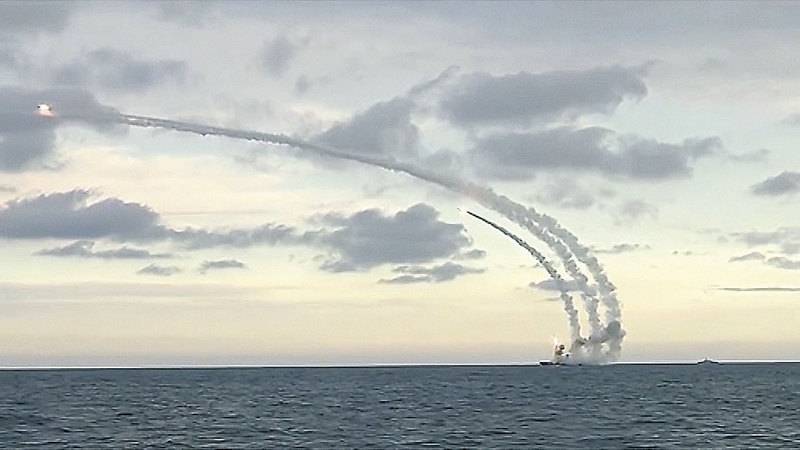 The reports provide the coordinates of a closed area, and also say about the conduct of shooting there, reports "Interfax"
The exercise area, located in the international waters of the Mediterranean, is adjacent to the sea border of Syria. It will be closed on 11-12, 17-19 and 25-26 on April from 10 to 18 Moscow time.
Currently, about 15 warships and support vessels of the Black Sea are operating in the permanent operational formation of the Russian Navy in the Mediterranean Sea
fleet
, including carriers of the Caliber cruise missiles, the frigates Admiral Grigorovich and Admiral Essen, as well as submarines that repeatedly attacked terrorist targets in Syria.
Earlier on Tuesday, it was reported that the US Navy rocket destroyer Donald Cook approached the Russian base in Syrian Tartus on 100 km. The second rocket destroyer of the US Navy, Porter, according to The Wall Street Journal, should also join Donald Cook, but according to experts, it can arrive in this region of the Eastern Mediterranean not earlier than April 16.