Chinese designers have begun to develop the deck version of the fighter J-31 (FC-31) for an aircraft carrier equipped with an ejection system of take-off, reports
Look
with reference to the Chinese media.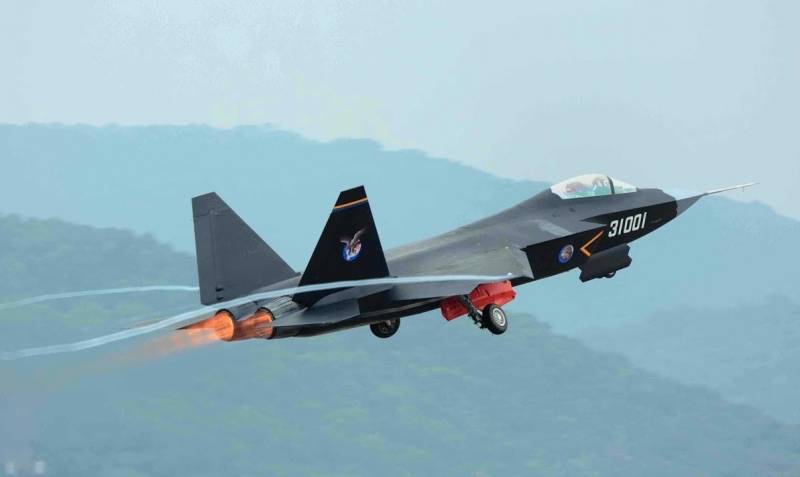 Fighter will get the index J-XY. "Compared with the base J-31, this model will have a folding wing of greater span, a more powerful front landing gear, brake hook and an increased set of sensors," - said in a statement.
It is noted that the financing of the program began in September last year. Prototype tests are scheduled for the end of 2019.
Fighter J-31, created by Shenyang Aircraft Corporation, is the 5-th generation of Chinese combat aircraft. The first flight of the J-31 took place in October 2012 of the year. This is the second type of stealth fighter after the J-20.
The publication reminds that in 2016 year, test pilot Xu Yonglin said that the J-31 will not go into service with the Air Force in the existing version, but will be in demand as a carrier-based fighter of the naval forces.
An aircraft carrier with a catapult for which a carrier-based aircraft is being developed can be built no earlier than the middle of the 2020-s.