The Il-76 military aircraft of the Algerian air force crashed near the Bufarik airport in Algeria. The incident occurred in the province of Blida near the capital of the country. The plane crashed shortly after takeoff from the airfield of the military base in Boufarik. According to media reports, immediately after the fall, the board caught fire.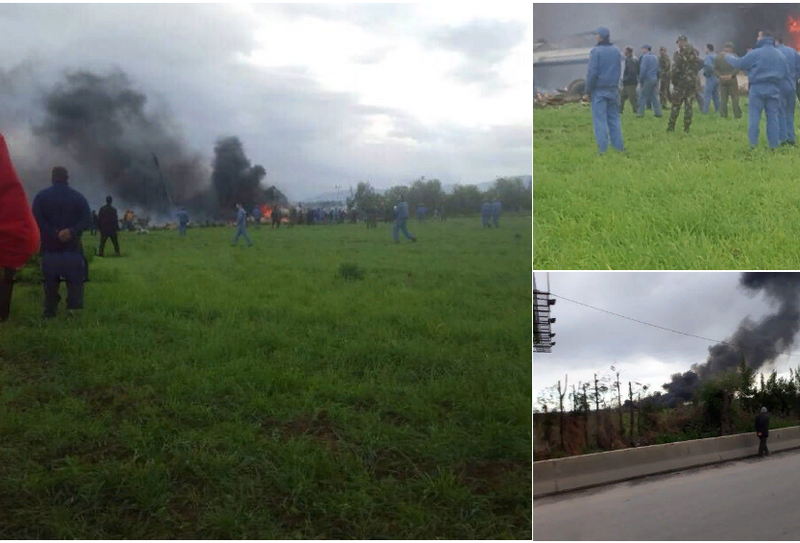 Official statements of the Algerian authorities about the disaster yet. On board the aircraft were more than 200 military personnel. In all likelihood, they all died.
News
Alg24 portal, in turn, reports that the IL-78 plane crashed. The accident occurred in the agricultural zone near the city of Blida on Wednesday at about 08:00 local time.
14 ambulances were sent to the scene. Traffic on nearby roads is blocked.
It is reported that the incident occurred a few minutes after takeoff.
There are no survivors of a military plane crash in the north of Algeria, an Algerian military source told Al-Arabiya satellite channel.