Against the background of the "victorious" statements of Kiev about the production of new missiles, the creation of new missile technologies at Yuzhnoye Design Bureau under the leadership of the current government, the staff of the Ukrainian design bureau launched an alternative to the 64 anniversary of the Design Bureau.
broker
the bureau, which describes the difficult situation of the enterprise, reports the Ukrainian edition Vesti.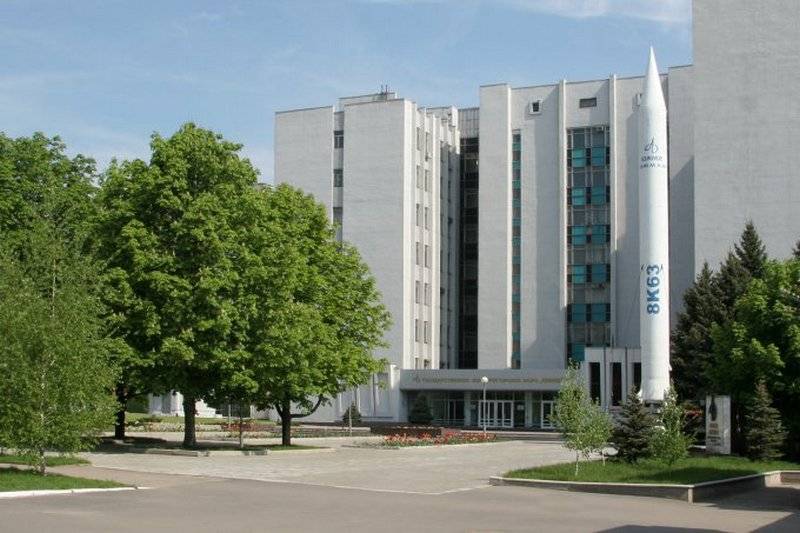 Employees of the Design Bureau accuse the head of the bureau Alexander Degtyarev of personal enrichment, the failure of all significant projects and the infliction of multi-million losses to the state budget.
In particular, the site criticizes the possibility of developing a joint Australian-Ukrainian space project.
Ambassador Kulinich deceived the Australians, because Ukraine has nothing to launch either tomorrow or the day after tomorrow. Yuzhnoye design bureau today cannot offer a single ready-made solution for use at a similar landfill in Australia
- write to the KB staff.
The site also talks about selling India's raw rocket technologies, trying to sell Soviet moon-flying technologies to China and refusing Brazil to jointly build the Cyclone-4 launch vehicle with Ukraine.
Recall that earlier the management of Yuzhnoye Design Bureau was accused of leaking documentation that was used by North Korea to develop its ballistic missiles that threaten the United States, RIA reports
News