Israeli Defense Minister Avigdor Lieberman refused to answer the question of who was behind the recent attack on an air base in Syria, but promised to prevent the Iranian military presence in the neighboring republic at any price, reports
RIA News
.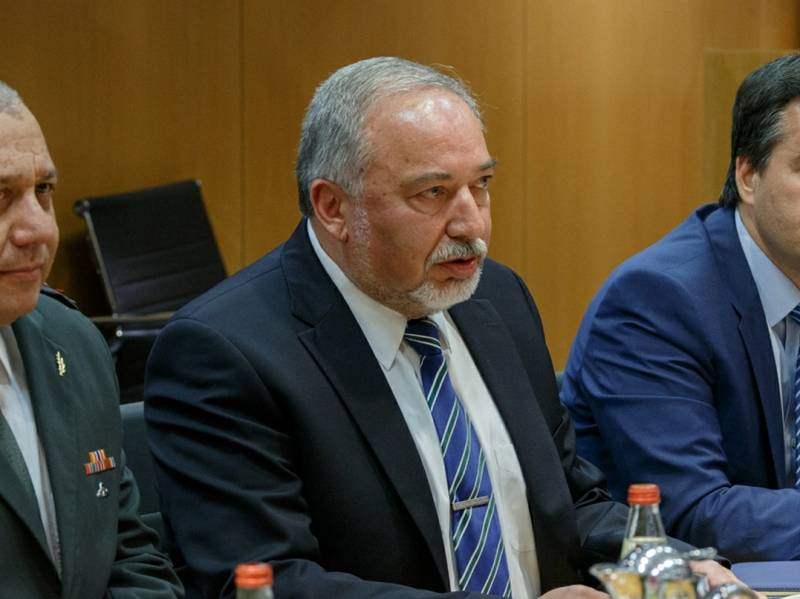 Israel does not confirm and does not deny involvement in the raid on the Tifor airfield (T-4), which is supposed to serve as the home base of Iranian UAVs.
I do not know who attacked whom and where. I know only one thing: we will not allow the strengthening of Iran in Syria at any cost. No exit. To allow the dislocation of Iran in Syria is equivalent to a loop around its neck, thrown by itself,
said Lieberman.
There are forces capable of preventing this most dangerous development of events, and we hope that they will use all their capabilities,
added the minister.
Recall that the Israeli air force hit the Syrian base on Monday night reported the Russian Defense Ministry. According to the ministry, two F-15 fighters launched 8 missiles, five of which were shot down. Russian soldiers were not injured during the attack.