The active phase of the joint tactical exercises of the airborne assault units of the Russian Airborne Forces and the Belarusian Special Operations Forces has begun at the Brest (Belarus) test site, reports
press office
Ministry of Defense of the Russian Federation.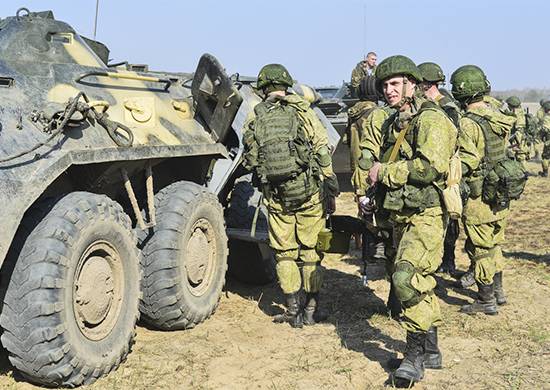 It is reported that "the company tactical grouping of the military personnel of the two countries landed in a given area at the Sahara landing site on the D-10 and D-6 parachute systems from 800 meters from the MI-8 helicopters of the Belarusian Air Force." The second group made 15-km march to the designated area in a mixed column, which included more than 70 units of equipment.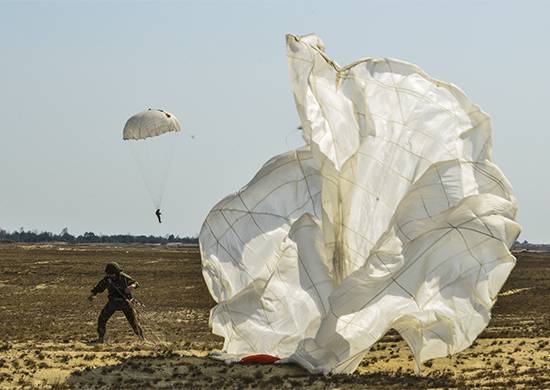 For the first time in the territory of the Republic of Belarus, an engineer-sapper unit from the Pskov airborne unit takes part in a joint exercise. "Russian sappers together with Belarusian colleagues were responsible for conducting engineering reconnaissance (demining) along the route of the military convoy. The host country has fully provided the Russians with the necessary engineering equipment and equipment, "the department explained.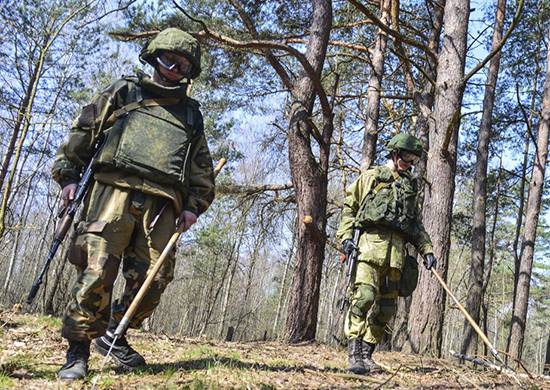 After entering the designated area, the "winged infantry" of the two countries discovered the location of the conditional enemy, released it, and took control of the conflict area,
says release.
The event attracted more than 600 military personnel, involved about 100 units of equipment.
According to the press service, "from the Belarusian side, units of the 38 separate Guards air assault brigade take part in the exercise, from the Russian side - reinforced air assault squadron of the legendary 104 air assault regiment of the Pskov airborne unit."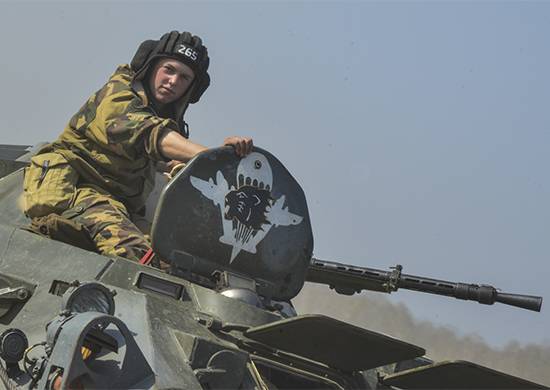 For the Airborne Forces of the Russian Federation this is the first international exercise this year, conducted outside of Russia.