NATO Deputy Secretary General Rose Goethemuller commented on the information that appeared in the Ukrainian media about allegedly granting Ukraine the status of an "aspiring country", that is, a state seeking to join the alliance.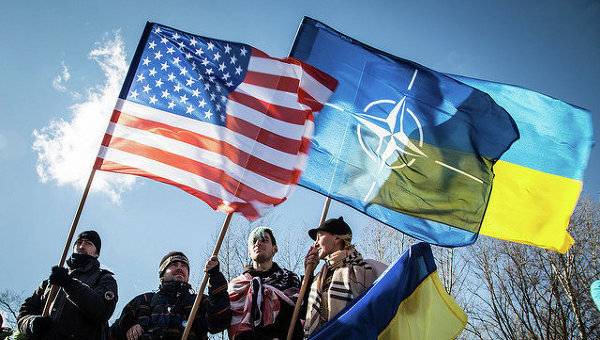 Whether or not NATO membership is achieved is decided by the countries themselves. Ukraine officially made that decision, which we noted, having made a corresponding change on our website. I emphasize: it's about editing on the NATO website,
quotes Goethemuller newspaper
Kommersant
.
Answering the clarifying question of whether this is not a new status on the way to providing Ukraine with a "membership action plan", the Deputy Secretary General said:
Not. NATO policy has not changed.
According to her, the alliance simply "recognized and noted through this amendment a change in the official position of Ukraine."