Information Agency
Reuters
Reports that the European Organization for the Safety of Air Traffic has issued a warning to all European air carriers. The submission says that the organization warns of the possible danger of air travel over the eastern part of the Mediterranean Sea and in the airspace of several countries in the Middle East over the next 72 hours.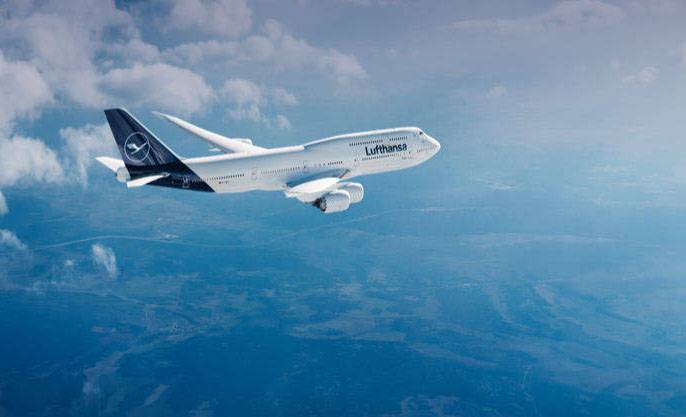 It is noted that such a warning is distributed in connection with the planning of the US military operation in Syria.
The text of the warning says that the likelihood of failures in the operation of navigation and other radio-electronic equipment of ships increases. It is also added that the probability of using air-to-surface missiles in the specified area is high. It is noteworthy that there is no talk about ground-to-air missiles.
Earlier in the National Interest, an article appeared in which it says which weapons can be used by parties to a potential conflict. For obvious reasons, this is cruise missiles, as well as electronic warfare. The NI stated that the United States can use airplanes made using stealth technology in order to test whether they can detect radars located in the territory of the SAR.