British newspaper
The Times
published a story about a "run-through black cat" between the president of the United States and the prime minister of Britain. The point is that May refused to support Trump's military action against Syria before (attention!) Providing clear evidence of the use of the chemical CAA
weapons
in the suburbs of Damascus.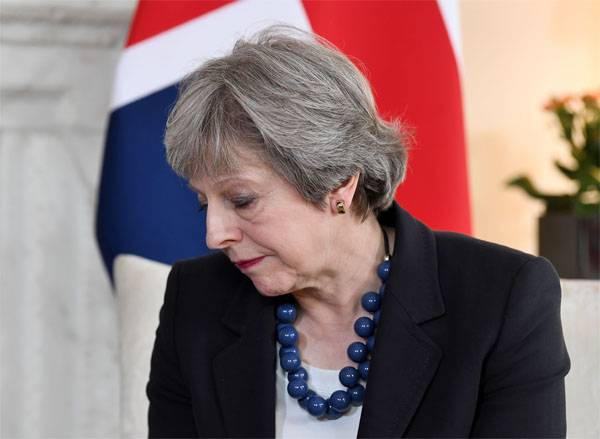 According to May, Russia provided guarantees for the OPCW mission to visit Eastern Guta, which means that the mission should be given time to conduct all the necessary research and analysis in the suburbs of the Syrian capital.
Recall that earlier the permanent representative of the Russian Federation to the UN, Vasily Nebenzia, stated that the collective West does not hear and does not want to hear Russia, which proposes to conduct a thorough monitoring of the situation in Eastern Gute.
It should also be recalled that today is the expiration of the period during which Trump promised to make a decision on the attack of the troops of the "animal" (the term of Trump himself) Assad.
Thus, it turns out that Theresa May, who already a few hours after the news of Skripaley's poisoning in London, has unprovenly charged Russia, now declares the need to provide her with evidence on Syria. But what about the "solidarity" against the background of unproven? Does he not want to get into a puddle again, or is it about thorough preparation for a provocation now and against the OPCW mission?