Chairman of the Center for Strategic Initiatives Alexei Kudrin spoke about the statements of the Russian government about its readiness to impose retaliatory sanctions against the United States. In particular, we can talk about closing the Russian market for a whole range of American goods and services, raising duties, banning participation in Russian projects for all companies that have an American "registration", as well as revising the trade agreement with the United States, including trade in the most important raw materials for the USA (for example, rare earth metals).
Kudrin, commenting on the Minister's response to the anti-American measures taken by the Russian cabinet, said that "such a step is better to refuse."
Mr. Kudrin quotes news agency
Interfax
:
I believe that in relation to the business of private American sanctions are inappropriate, because business brings technology and investment here. I think that politicians who deal with sanctions and impose sanctions against Russia, in general, this is one
история
and business is different.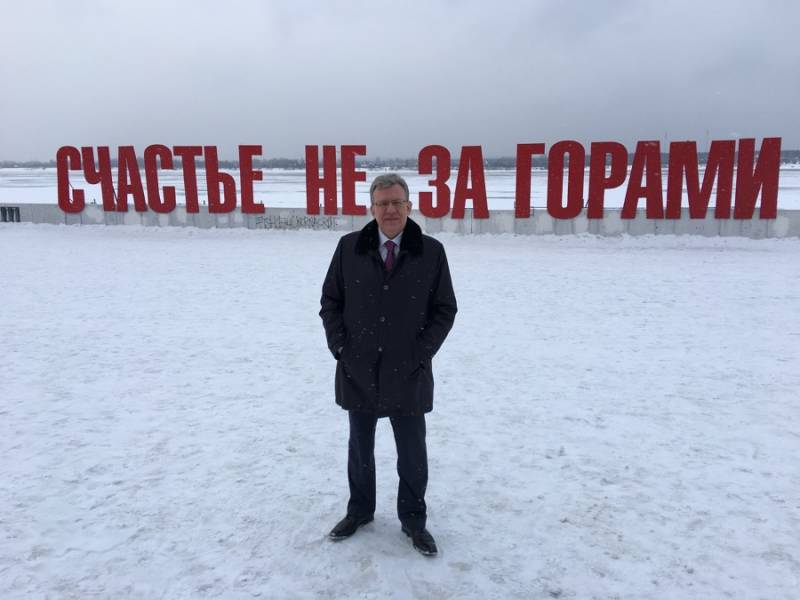 Kudrin made this statement while at a conference at the Higher School of Economics (HSE). According to the former Finance Minister of the Russian Federation (who in the United States at one time was called almost "the best finance minister in the world"), the response sanctions will cancel the President's promises to improve the investment climate in the Russian Federation.
Kudrin:
Right now, such sanctions would be a deception of the promises made by the president.
In general, judging by the logic of Kudrin, Russia should not take any retaliatory measures at all if we are talking about measures against the United States, despite the deep and obvious tightening of American policy towards the Russian Federation.