The Ukrainian army cannot master the old military equipment that comes from the United States of America. This was told by former Deputy Prime Minister of Ukraine Roman Bessmertny. According to RIA
News
With reference to NewsOne, he noted that in order to use the new technology, training is needed, which is now absent in the Ukrainian military.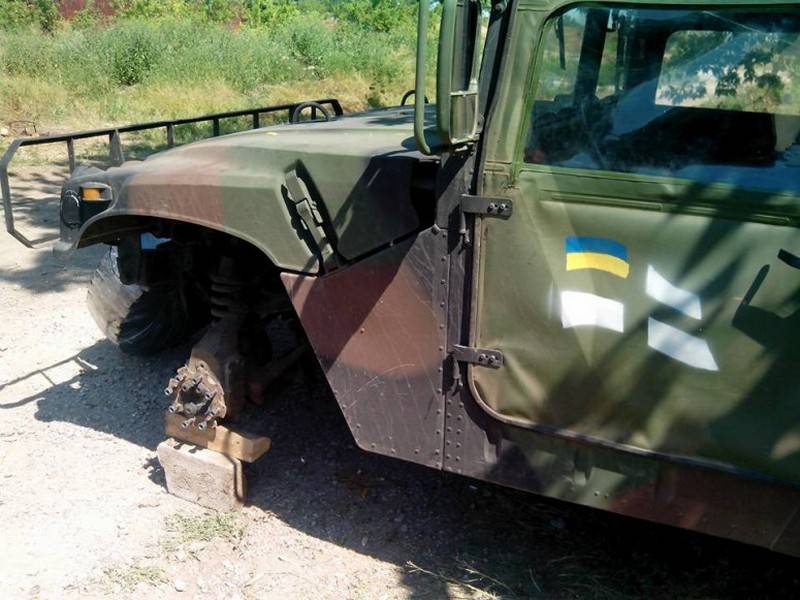 In this regard, the soldiers are not only unable to use such devices as counter -tillery radars, but are not even able to master the old American military vehicles. Immortal added that the Ukrainian equipment is more familiar to the Ukrainian soldiers.
I'm not talking about the "Hummers", which simply do not have our service. To date, all UAZs have been bought out on the territory of Ukraine, starting with 452, ending with 469, because it turns out that our soldiers, of course, are used to using it. Similarly, diesel technology
- declared the Immortal.
Earlier, the US administration approved the delivery of Kiev
weapons
, including portable anti-tank missile systems Javelin. President of Ukraine Petro Poroshenko said that Kiev expects to receive weapons from the United States in 2018 year.