In the event of a US strike on Syria, Russia will take all political and diplomatic, as well as, if necessary, military retaliatory measures, said Vladimir Shamanov, head of the Duma defense committee, at a plenary session of the United Russia faction on Tuesday.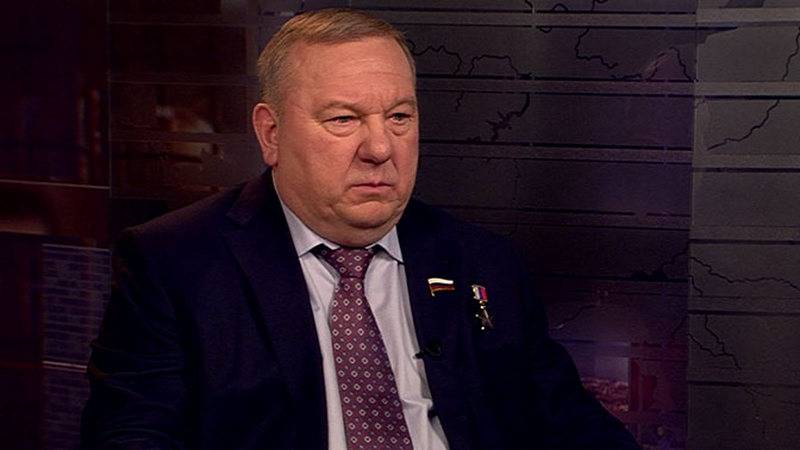 He stressed that Russia will not leave any unlawful action unanswered.
The policy of double standards reached the handle. And here the United Russia party responsibly declares that all political-diplomatic and, if necessary, military measures will be taken. No illegal action will be left unanswered.
- he stressed.
So he responded to the statements of US President Donald Trump about Washington's possible military response to the alleged himataku in Syria and the sending of destroyers of the US Navy to the Mediterranean Sea.
Let them not hope, with their ship groups and with their fakes. We are a sovereign country, we have allies and guarantors of the events that occur in Syria. We will not allow Americans to rivet nails on someone's anvil
- added the head of the committee.
Recall, the day before, US President Donald Trump accused Russia and Iran of supporting Syrian President Bashar Al-Assad against the background of spreading information about the alleged use of chemical
weapons
Damascus in the Syrian city of Duma.