China considers the disputed islands of Nansha (Spratly) to be the sovereign territory of the PRC and has the full right to place the necessary military equipment on its territory to protect its state sovereignty and national security, said Zhen Guoqiang, official spokesman for the PRC.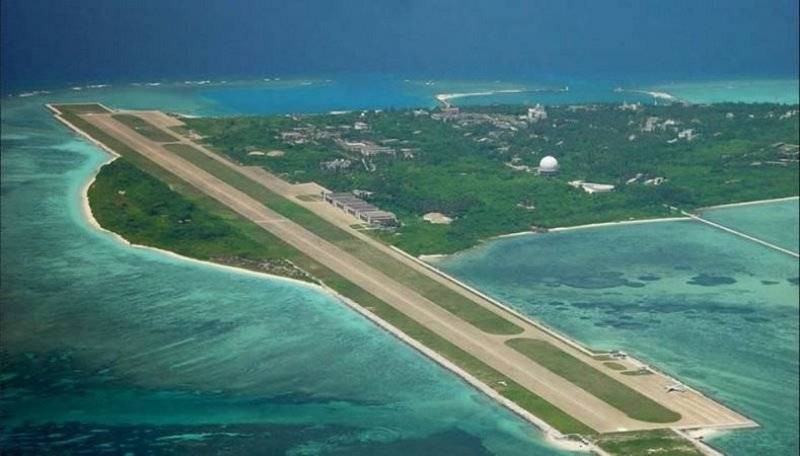 Nansha Islands - the territory of China. Placing the necessary military equipment on the islands is a natural right of a sovereign state. It is not directed against any country in the interests of protecting its sovereignty and security, in the interests of ensuring freedom of navigation in the South China Sea, as well as ensuring regional peace and stability.
- Said in a published statement of the Defense Ministry of China.
Earlier, the Wall Street Journal reported that China placed special equipment of electronic warfare on the disputed islands of the Nansha Archipelago in the South China Sea at two of its fortified outposts, reports RIA
News
. According to US intelligence, the new jamming equipment has been deployed over the past 90 days on the reefs of Myschif (Meiji) and Fire-Cross.