The Ministry of Defense has developed a draft order simplifying the procedure for obtaining Russian citizenship;
News
.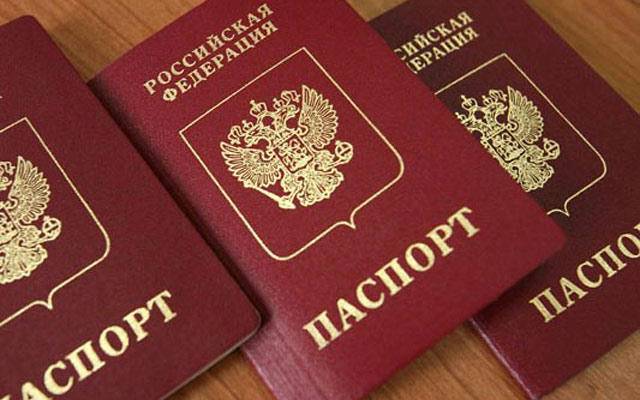 The amendments were made to the order of the Ministry of Defense of the Russian Federation from 3 June 2004 of the Year "On approval of the form of an application for admission to the citizenship of the Russian Federation".
According to military political analyst Alexander Perendzhiev, "the maximum ease of naturalization will help to recruit highly skilled personnel from abroad."
In most countries of the former USSR, the prestige of the Russian army is very high. In the Armed Forces of the Russian Federation, foreign contract soldiers, as a rule, serve at military bases outside our country. For example, in Tajikistan it is prestigious to get into parts of the 201 military base, the citizens of Armenia eagerly go to serve in the 102, in Gyumri. Young people from the CIS countries are attracted by the Russian army with the opportunity to master the most modern equipment and make a career. The prospect of fairly easy to obtain citizenship is one of the most powerful incentives that seriously expands the number of applicants for vacant positions,
told the newspaper Perendzhiev.
Previously, the General Headquarters had the right to file applications for citizenship by contractors. However, it was the personnel officers who prepared the necessary documents for him. Many functions are entrusted to the General Staff, and the transfer of part of them directly to personnel officers will reduce bureaucratic red tape.
Personnel should be engaged in personnel officers, it is included in their direct duties,
The founder of the Russian association of lawyers of power departments "Guard" Oleg Zherdev noted.