The expert of the Center for New American Security, Nicholas Geras, commenting on a possible US strike on the territory of Syria, said that Washington would have to strike a more powerful blow than a year ago.
In order to inflict significant damage on Bashar Assad and give a signal sufficient in Trump's view, the United States will have to attack more targets. So that the military capabilities of the Syrian army were undermined
- wrote Geras.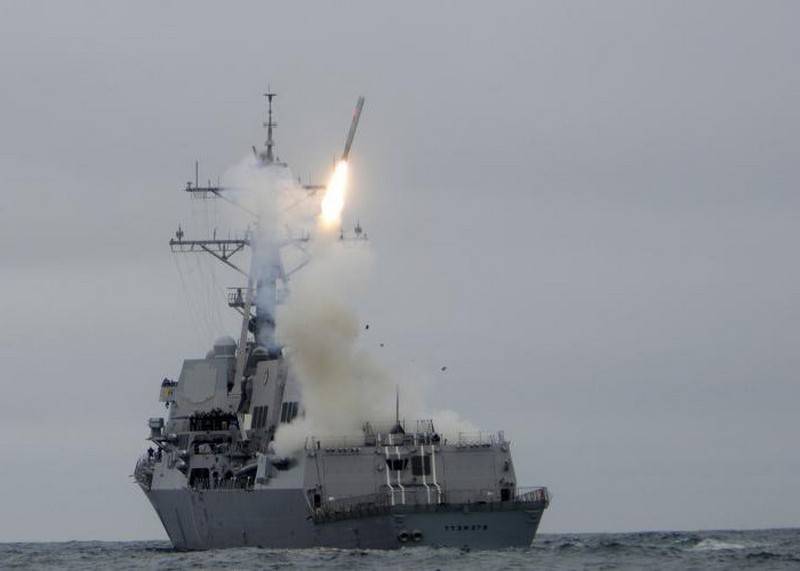 An expert in an article for the Foreign Policy publication noted that last year's US missile strikes on Shairat Air Base did not reach their goal, since Syrian planes had already flown several hours after the attack, RIA reports.
News
". Geras also believes that the "stocks of chemical weapons" of Damascus remained intact, and government forces continued to use it.
Earlier, the president of the United States, Donald Trump, at a meeting with American commanders, said that Washington has many options for military action in connection with the alleged chemical attack in the Syrian city of Duma.
The United States Permanent Representative to the UN, Nikki Haley, has announced that Washington is ready to administer justice in Syria.
If the UN Security Council "cannot protect civilians," the United States will respond to the alleged use of chemical weapons in Syria. "The world must see that justice has happened"
- she said.