In the North
navy
a deep-water division has been created, consisting of small-sized deep-sea atomic stations (AGS), submarines - carriers of the AGS and a large number of robotic underwater complexes,
News
.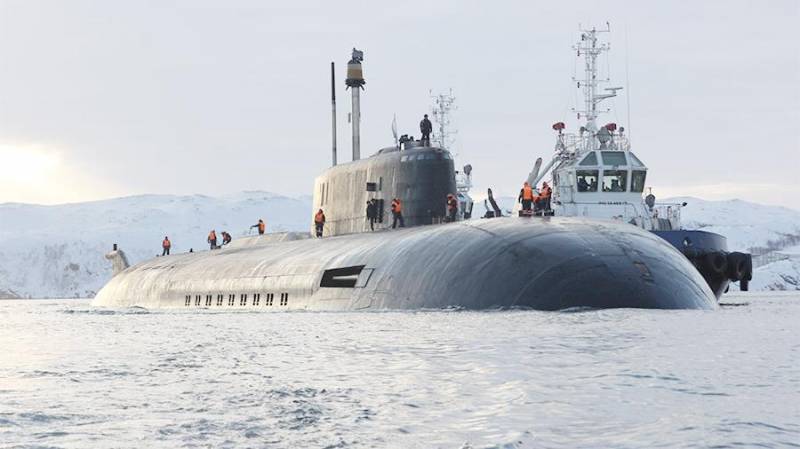 A full-fledged division was created this year on the basis of the 29-I separate submarine brigade, which is based in Gadzhiyevo (Murmansk region).
At present, the 29-division has in its composition, including the "AGS" projects "Kashalot", "Halibut" and "Wicket" (better known as "Losharik"), as well as the Moscow Region submarine converted into a carrier for deepwater stations ", the newspaper writes.
According to veteran submariner Vladimir Ashik, "the transformation of the brigade into a division is most likely associated with the launch of the carrier of deep-water technical means (CTS) of the Moscow Region submarine and the early transfer of another Belt carrier carrier to the fleet".
Only in this division are there specialists and equipment who can provide testing of new underwater systems
weapons
mentioned by the president. One of the tasks of the 29 division of the submarine is to find after launching and lifting from the bottom experimental samples of equipment lost during the tests, and debris from the missiles after practical naval firing. After all, potential adversaries are very actively looking for remnants of our weapons to study them. So there is enough work, and new carrier boats are urgently needed,
said Ashik.
According to the newspaper, "the deep-sea division will solve not only military but also civilian tasks, including, for example, geological exploration on the Arctic shelf in the interests of oil and gas companies, searching for items sunken at great depths, monitoring the state of underwater communications (pipelines, communication lines) ".