Soldiers will have the opportunity in installments to compensate for the damage caused by them to the Armed Forces, according to
News
.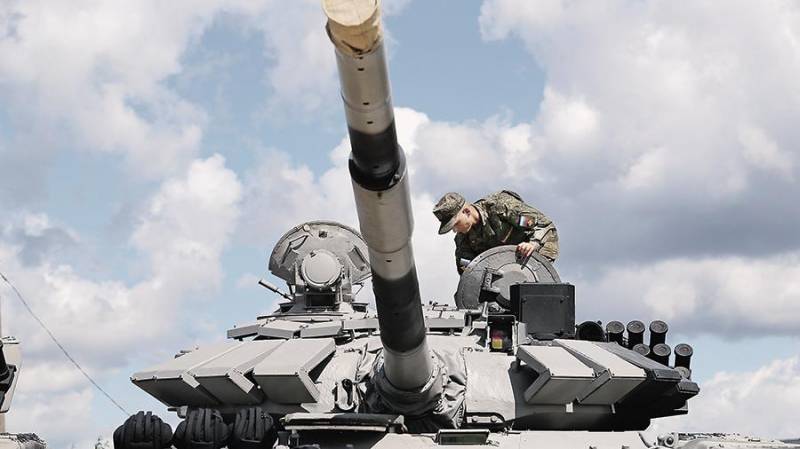 However, only those soldiers and officers who pleaded guilty and signed an obligation of compensation with an agreed schedule of cash payments will be able to take advantage of this benefit.
The Defense Ministry confirmed the preparation of a draft amendment to the law "On the material liability of servicemen."
"We are talking about clarifying the responsibility of soldiers, officers and citizens called up for charges for damage to property assigned to military units. The document details the procedure for compensation for damage. Now he is in agreement with the law enforcement agencies and is undergoing an independent anti-corruption examination, "the newspaper explained to the department.
The amendments prepared also provide for sanctions against commanders who "did not take the necessary measures to compensate for the damage caused by the military unit to the guilty persons".
The Defense Ministry noted that today it is only possible to collect damages from a serviceman through a court, which does not always take the side of the department: soldiers or officers of payment. "
According to Oleg Zherdev, the founder of the Russian Bar Association of law enforcement agencies "Guard", "after the adoption of the amendments, the command of the unit and the military will be able to solve the problem of payments directly in the units."
Cases where the destruction or damage of equipment worth hundreds of thousands or millions of rubles does not appear will be decided without the participation of the court,
added an expert.
The current legislation allows to recover 20% of the monthly income of a soldier. In exceptional cases (for example, if the fact of damage of equipment with the purpose of theft of components is proved), payments can reach 50%.