The Chinese authorities plan to create a naval base on Vanuatu in 2 thousand km from the coast of Australia, reports
TASS
The Sydney Morning Herald.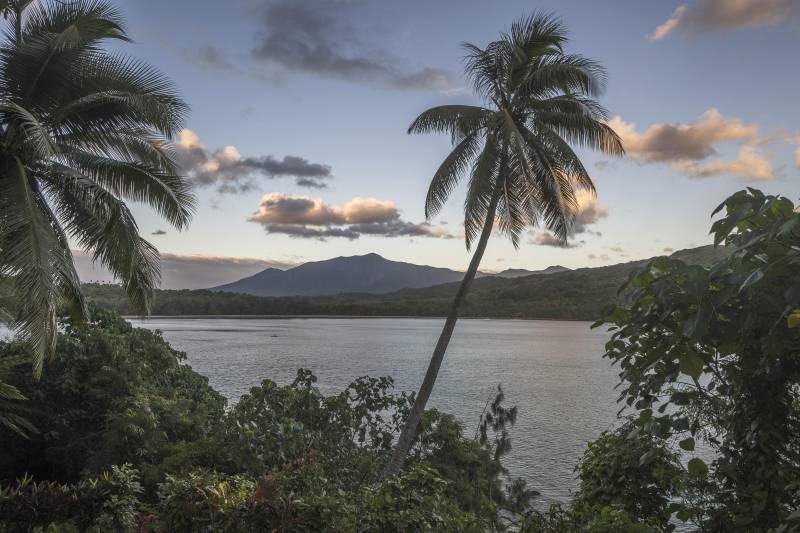 "China discussed with Vanuatu the possibility of its permanent military presence in the South Pacific region, the newspaper notes. Although no official proposals have been made to the Government of Vanuatu, high-ranking sources in the Australian intelligence community believe that the implementation of Beijing's plans could result in the construction of a permanent military base, "the report says.
The base will be located less than 2 thousand km from the coast of Australia. According to the newspaper, "this will allow Beijing to advance its military might in the Pacific region and change the established strategic balance, which potentially increases the risk of confrontation between China and the United States."
As noted in the article, the prospect of creating an outpost of China so close to Australia was discussed at the highest level in Canberra and Washington. Australian, US and allied countries' exploration in the region "are watching with dismay the expansion of China's influence in the countries of Oceania, which uses for this the provision of loans to governments of island countries and various infrastructure projects," the newspaper writes.
Vanuatu is a small Pacific state in Melanesia, located on the 83 islands of the New Hebrides, the total area is about 12,2 thousand square meters. km The amount of economic assistance from China is $ 243 million.