Exchange rates against the Russian ruble continued to grow. So, for the first time in more than a year and a half, the euro came close to 75 rubles, the dollar rose almost to 60,5 rubles. Thus, the daily growth of European and American currencies amounted to 4,13% and 3,7% against the ruble, respectively. This is a record daily increase from 2016 of the year.
At the same time, it must be stated that on the eve the American dollar has significantly increased in relation to other world currencies - the Japanese yen, the British pound sterling, the Swiss franc.
For 9 April, the MICEX and RTS indices went down, the indices of almost all the main Russian industry sectors. It is noteworthy that the fall did not affect only high-tech industries, one of which is engineering. Thus, the machine-building index, against the background of a general decline, showed an increase of about 0,9%.
But at the same time, the financial sector sank by almost 10%, the energy sector by 7%, the metallurgy sector by 10,6% (including well-known reasons with the company Rusal, and more precisely with its owner), the telecommunications sector by 7%, oil and gas - on 5 with excess percent, the sector of chemistry and petrochemistry - on 3,85%, consumer - on 4,93%.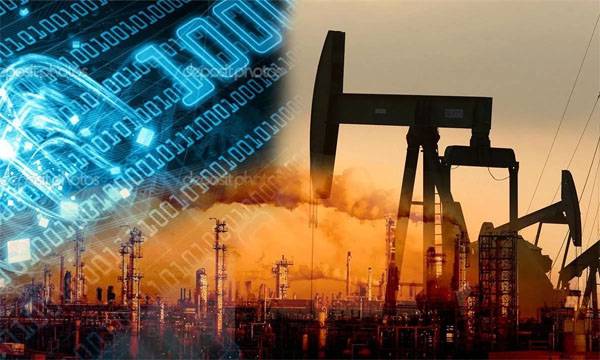 The cost of shares of some Russian companies for the day fell by a third. Against this background, attention is drawn to the substantial increase in the capitalization of investment groups, many of which use the subsidence of the market in order to invest at the minimum and earn the maximum.