Ukraine continues to "consolidate" on the basis of language. On the Web, there appeared evidence that on the eve of the center of Lviv, a group of defenders of the Red Sea were beaten at the exit from one of the local bars. In an article published on Facebook, one of the beaten ones - a former resident of Lviv, and now a resident of Prague - reports that he was personally beaten and representatives of his company because they demanded that the administration of the bar turn off Russian-language music. It is reported that at that time the composition of the group "Tender May" sounded in the entertainment drinking establishment.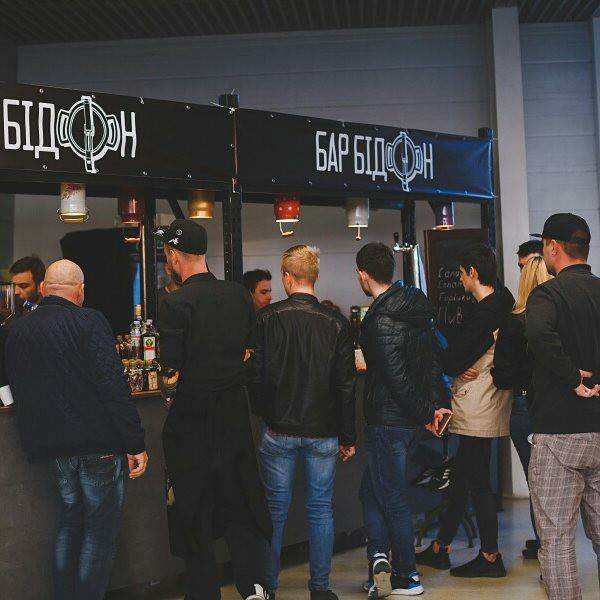 The bar staff refused to respond to comments that instead of Russian-language music in Lviv should sound Ukrainian. Then the "ideological" visitors (there were five of them) decided to arrange a "demarche" and leave the bar. But at the exit they were stopped, as reported later by the "beaten" guests from Kiev, who tried to figure out what they didn't like about the music they were playing. When one of the "ideological" - the one who now lives permanently in Prague, tried to explain that "there is no place for Russian music in Lviv", the people of Kiev made it clear with their fists and legs that they think differently.
As a result, both companies ended up in the police station, where local law enforcement officers hinted that they were clearly not ready to investigate the "clashes" about what kind of music should be played in Lviv bars. This "ideological" company's approach to "protecting the coastal transport" was clearly puzzled.
All the details of the "language" battles in Lviv - on
page
beaten