Germany should abandon the construction of the Nord Stream-2 gas pipeline, since this project is a "political bribe for loyalty to Russia," Petro Poroshenko told the German newspaper Handelsblatt.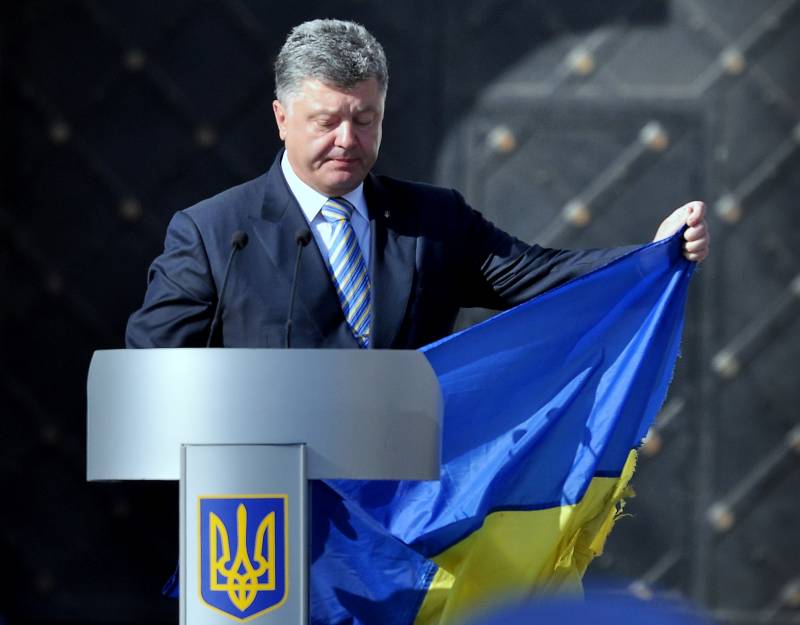 Sorry for the harsh words, but "Nord Stream-2" is a political bribe for loyalty to Russia,
said the Ukrainian leader to the publication.
At the same time, he called Russia "an extremely unreliable partner" and stressed that the implementation of the "Nord Stream" would lead to "an economic and energy blockade of Ukraine," which would cause "enormous damage" to the republic.
According to Poroshenko, the "flow" "has no economically viable basis," and the transit of gas through Ukraine will cost Berlin much cheaper. In addition, the Ukrainian gas pipeline can be "easily and profitably modernized."
Just ask us, instead of investing ten billion euros in Nord Stream-2,
added on.
According to
UNIAN
Earlier, the Foreign Ministry of Ukraine stated that the decision of Germany regarding the construction of the land section of the Nord Stream-2 was expected, and Kiev could not influence it. Poroshenko himself called supporters of the new gas pipeline "accomplices of Moscow in the hybrid war."