Pilots of a separate mixed Pacific regiment
fleet
stationed in Kamchatka, continue to improve the training elements of the crews of fighter-interceptors MiG-31 for refueling in the air in difficult weather conditions, reports
information support department
Seaside region.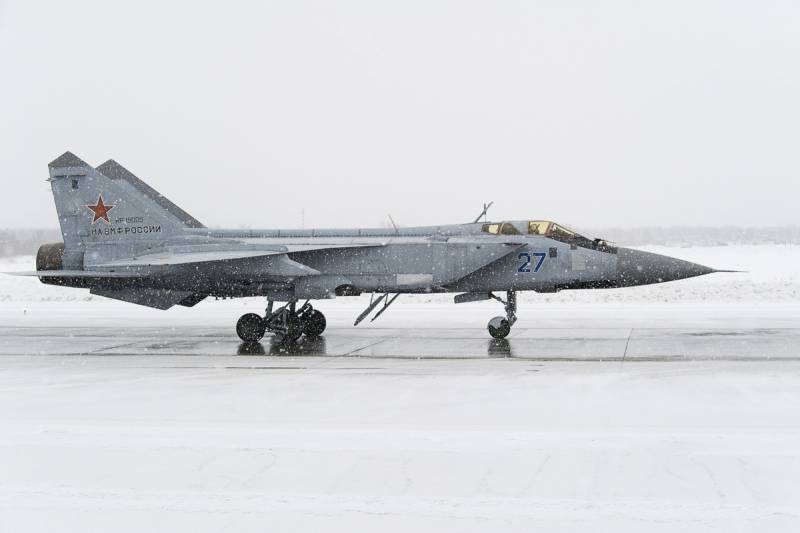 It is reported that "for the practical development of the elements of the air refueling from the tanker IL-78M the period of passage over the peninsula of the snow cyclone was used."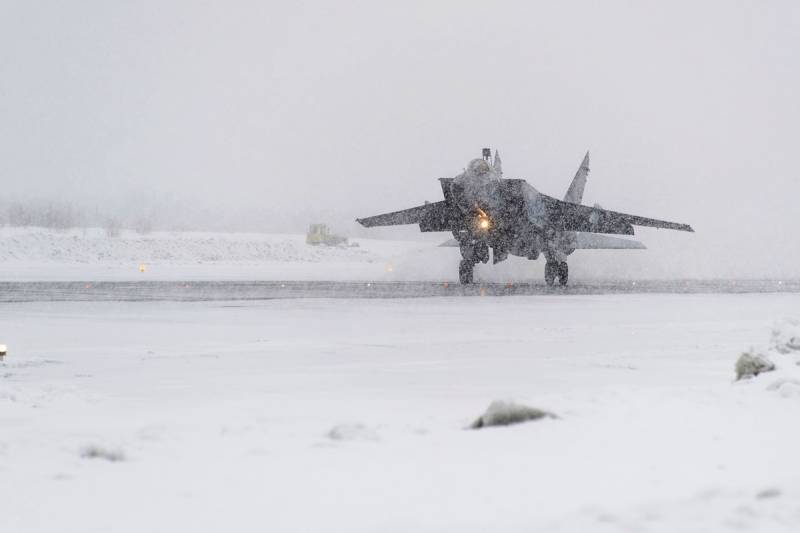 In order to carry out refueling in difficult weather conditions, the pilots had to lift the aircraft into the flat atmosphere, which reduced the effect of the snow cyclone on the combat vehicles. The MiG-31 pilots trained to make contact with the boom cone and keep the fighter at a given distance until it was fully filled,
says release.
The press service specified that "the testing of the tasks took place at an altitude of more than 8500 meters, about 10 sorties were completed and about 20 contacts were made with the tanker Il-78M Dalnaya
aviation
Russian Aerospace Forces. "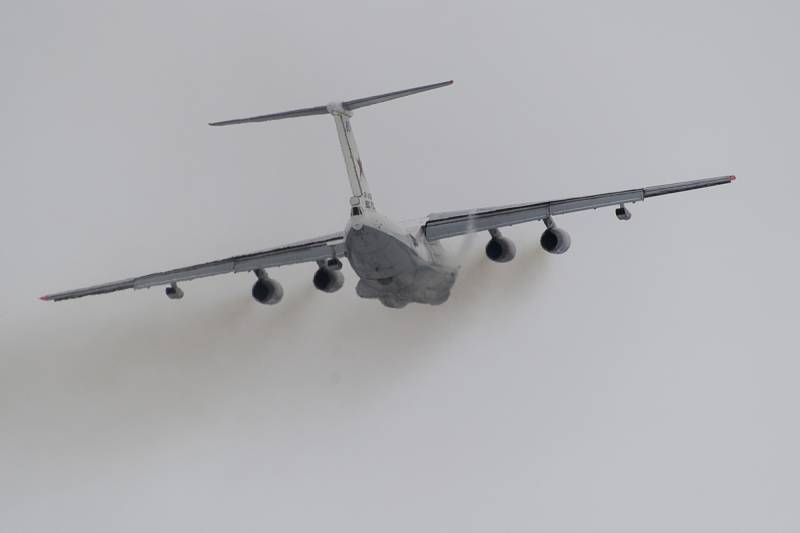 Earlier, at the end of March, for the first time, the fighter pilots of the Pacific Fleet carried out a nonstop flight of more than 4 thousand kilometers to the Arctic regions with two refueling in the air.