The Syrian Air Force has limited capabilities to destroy American Tomahawk cruise missiles, writes
Messenger of Mordovia
.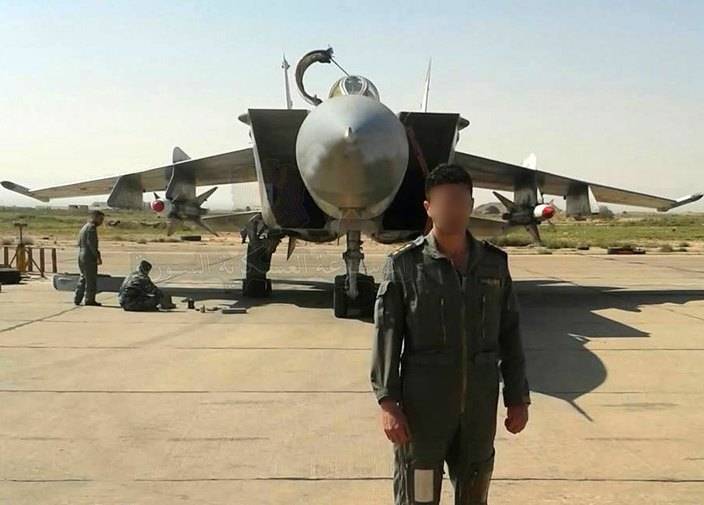 For example, the Air Force still has about thirty MiG-25PDs (Foxbat - "flying fox").
"A radar station installed on its board is capable of detecting targets against the background of the earth. There is also a heat finder, which can also detect an air enemy. There are P-40RD, P-40TD and P-60 missiles. However, military experts doubt that this equipment and these missiles are now capable of effectively performing their tasks. Still, the age of these machines and their armaments has passed for three decades, "- said in a publication by Igor Drozdov.
Perhaps a few aircraft will be able to take to the air, as it was recently during the reflection of the Israeli raid, but they can do little with a massive strike with Tomahawks, the newspaper notes.
The same applies to the MiG-23 aircraft as part of the SAR Air Force - they are outdated and heavily worn out.
According to the author, the only modern aircraft can be considered MiG-29, especially in the modification of the MiG-29CM (SMT), "but there are only about three dozen, and the number of upgraded machines is a few."
Therefore, the Syrians can rely only on their anti-aircraft systems and systems of the Russian VKS deployed in the republic, concludes the publication.