The party of infantry combat vehicles BMP-3 for the first time entered the 58 formation of the combined-arms army deployed in the North Caucasus as part of the program to re-equip the Southern Military District (SOR), said the spokesman for the district Vadim Astafyev.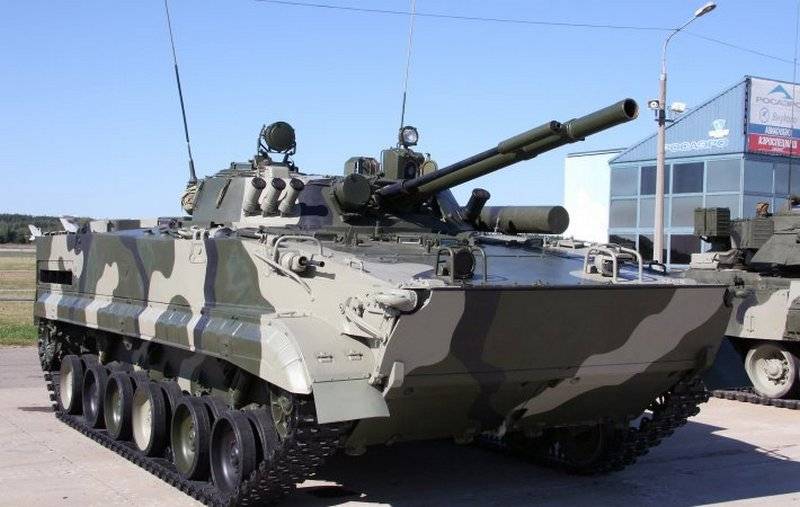 The BMP-3 party arrived at the motorized infantry in Dagestan, with the latest technology equipped motorized infantry company
- said Astafev.
It is assumed that in field conditions, the equipment is tested during the final test that has begun for the winter training period at the Dalniy range.
He specified that in the course of rearmament it is planned to equip several battalions of this motorized rifle brigade with new BMP-3.
Astafyev recalled that the latest modification of the BMP-3 received a new chassis, engine, weapon system, hydromechanical transmission, significantly increased the security of the crew.