Alastair Hay, professor of environmental toxicology at the University of Leeds, explained to Sky News how Sergei and Julia Skripal were able to recover after poisoning with a lethal substance.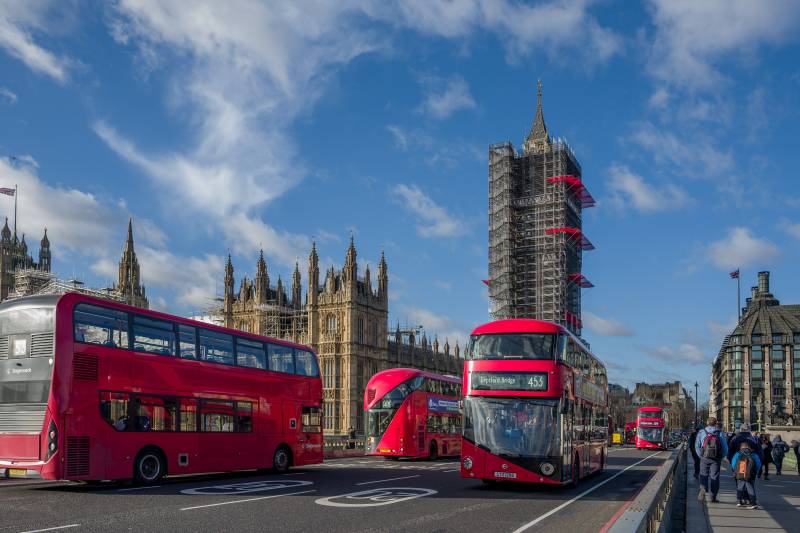 In most cases, the damage caused by nerve agents cannot be repaired, the scientist said.
The creak survived thanks to incredible medical care. I'm sure that if the ambulance doctors hadn't arrived at the scene so quickly, they wouldn't survive,
he said, adding that the person who called the ambulance, in the literal sense, saved their lives.
Haye noted that "from Novice there is no full-fledged antidote," so the doctors had to act at random during the treatment process.
At the same time, he found it difficult to answer the question of how exactly the "Newbie" was removed from the body of the victims. However, according to the scientist, if they managed to stay alive for so long, "this may mean that the poisonous substance in their body is no longer left", and "the enzymes that hit the drug, apparently, can be restored" .
If so, then the healing process will accelerate in the future.
In a sense, this is truly a miracle. At the same time, this is a celebration of our health care system: great doctors who take care of people properly. It was their experience that ensured their recovery. Without it, I'm sure, Creaking would not have survived,
quotes professor
RIA News
.