London tried to "pull out the case of Skrypal on the agenda of the OSCE Permanent Council, but in vain,"
RIA News
the message of the permanent representative of the Russian Federation in the organization of Alexander Lukashevich.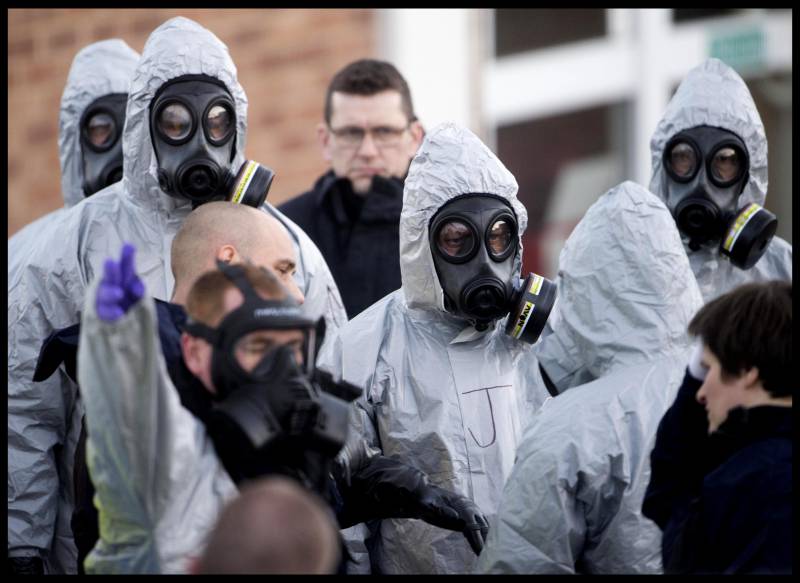 The UK is trying to spoil the already unhealthy atmosphere not only in the OSCE, but also in other international platforms. Of course, the British tried to pull this topic onto the agenda of the Permanent Council. But this is nothing more than exhaust. It was very difficult to argue with our arguments,
said Lukashevich.
According to him, "an attempt to politicize this topic and designate it at the OSCE site did not receive development."
I think after some time London will not want to twist this topic at international venues. From the British side it was a purely formal gesture. Although, of course, unpleasant. We must understand that at the OSCE site we are more divided and quarrel over Ukrainian affairs,
added a diplomat.
Recall that in the beginning of March, an ex-employee of the GRU, Sergey Skripal and his daughter Yulia, were found unconscious in British Salisbury. The British authorities immediately blamed Russia for their poisoning with the A234 substance from the Novice group. Moscow denied all charges.