On Monday, the annual exercises of the anti-tank units Medziotojas ("Hunter") begin on Monday at the Pabradsky range of the Lithuanian armed forces, reports the Lithuanian Ministry of Defense.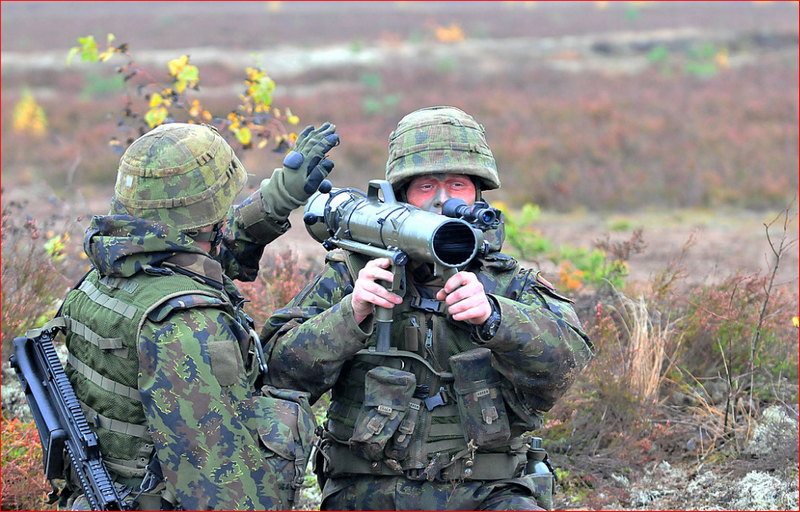 During the exercise, the Lithuanian military, together with the military battalions of NATO forward-based forces in Lithuania and Latvia from Spain, the USA, Canada, Croatia, the Netherlands, France and Germany, will conduct live fires from anti-tank weapons, update tactical knowledge, deepen command and control skills, and learn tactics
tank
enemy units, share their experience, borrow the experience of experts who arrived from the United States and Ukraine
- it is spoken in the message of military department.
The exercise will last until April 20, the Ministry of Defense reported. More than 700 military from eight NATO countries will take part in them. For the first time this year, the procedures for calling air support will be worked out at the "Hunter" exercises.