The leadership of North Korea confirmed that the leader of the republic during the proposed meeting, Donald Trump, is ready to discuss the denuclearization of the Korean Peninsula, reports
Interfax
New York Times newspaper report.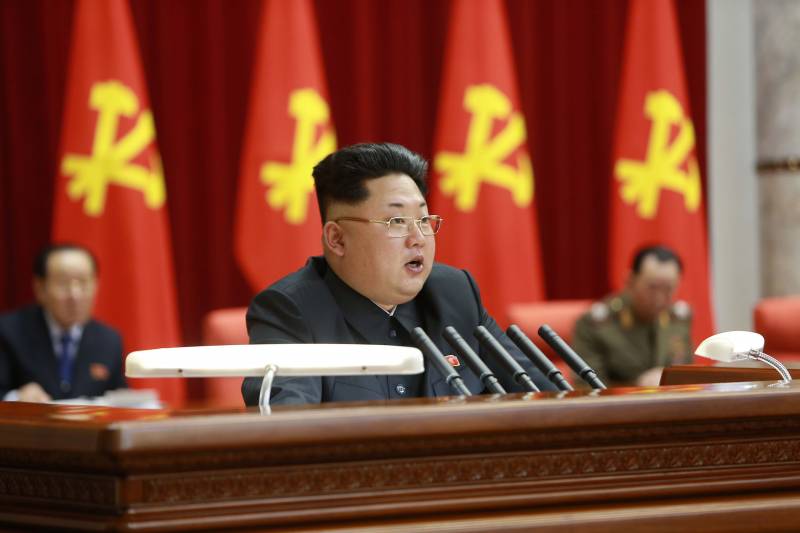 This message was transmitted to the American side during the ongoing secret negotiations of North Korean officials with US officials in preparation for a bilateral summit scheduled for next month,
claims newspaper.
According to sources of the publication, the US administration is currently working on a "foundation" of negotiations. At the same time, no details of the American planning, including the place of the proposed meeting, were disclosed.
The newspaper also notes that "so far there are no guarantees that negotiations will take place, or that Mr. Kim (DPRK leader Kim Jong-un) is ready to discuss denuclearization in the form in which it is represented by the United States."
In addition, it is not clear that "what concessions the US can make in exchange for security guarantees from Pyongyang," the publication concludes.