In the framework of meeting the requirements of the UN Security Council resolution, the PRC authorities banned the export to the DPRK of materials and technologies that can be used in the manufacture of
weapons
mass destruction
RIA News
.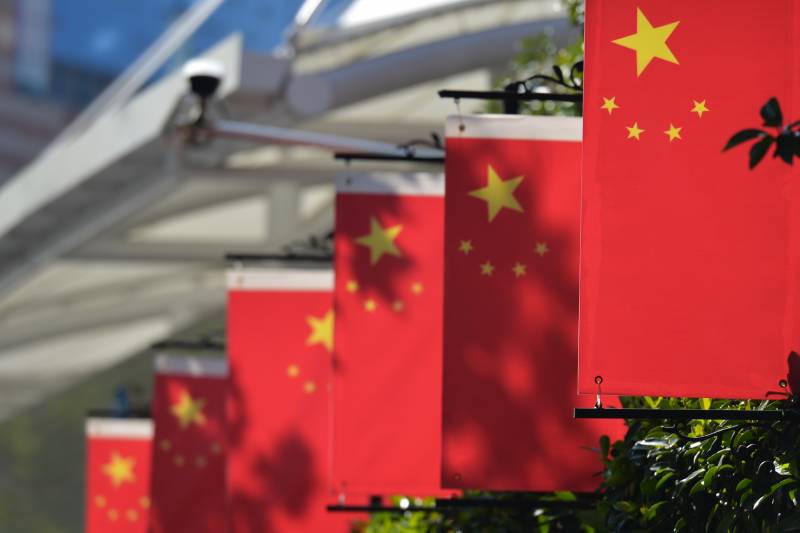 As part of the implementation of UN Security Council resolution 2575, in accordance with the 16 and 18 articles of the Foreign Trade Act, stop exporting to the DPRK dual-use materials and technologies related to weapons of mass destruction and its means of transportation, and also dual-use materials for conventional weapons,
says the release of the ministry of commerce of China.
The ban came into force on the day of publication of this statement.
In total, the list includes "32 material, technology with potential use in the manufacture of weapons of mass destruction, including particle accelerators and centrifuges."
Recall, the new sanctions against Pyongyang, the UN Security Council approved December 22. The resolution adopted at the meeting was developed by the United States and was a "response" to another missile test in North Korea. The document, in particular, limits about 90% exports of refined petroleum products.