American fakes about the alleged hacking of "Russian hackers" of electronic systems used in the US presidential elections in 2016, surfaced out. So, in the news agency
Reuters
material has emerged that speaks of the actually collapsed main American fake — that Russia allegedly hacked the voter registration system. Recall that this kind of accusation sounded immediately after it became clear that Clinton was defeated in the US presidential election.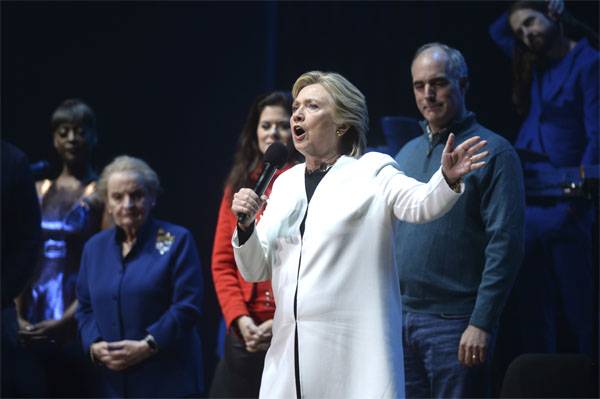 One of the statements made at that time was a statement about the alleged Russian attack on Arizona voter registration servers.
From Reuters material referring to an unnamed American specialist:
The claims that Russia was involved in the hacking of the registration system are based on incomplete information or outdated data. Then, for the intervention of Russia was taken action cyber fraud.
It is noted that the goal of the cyber fraudsters, who have nothing to do with Russia, was not the election of the president, but the personal data of American voters. The goal is the possible receipt of financial data, including information on bank accounts using passport information.
It is noteworthy that this kind of information was published by a major Western news agency prior to the conversation of Special Prosecutor Muller with President Trump about his ties with Russia. The same is connected with the obviously toughened anti-Russian rhetoric of Trump himself, including his accusations against Russia of "complicity" with allegedly himataks by the Assad army.