More than 26 thousands of residents of the city of Paderborn (Germany) were evacuated due to bomb disposal from the Second World War, reports
RIA News
DPA message.
A British bomb weighing tons of 1,8 was found in the garden of one of the houses. The ammunition is at a depth of 80 centimeters, so its detonation can cause great damage,
says the publication.
Authorities have announced an evacuation within a kilometer from the find. It is reported that "among the facilities to be evacuated are two hospitals, several nursing homes and a university". In addition, residents of certain areas of the historic city center are forced to leave their homes.
For evacuees, temporary shelters were organized. "The police, firefighters, emergency personnel and more than a thousand volunteers ensure that people completely release the danger zone," the agency writes.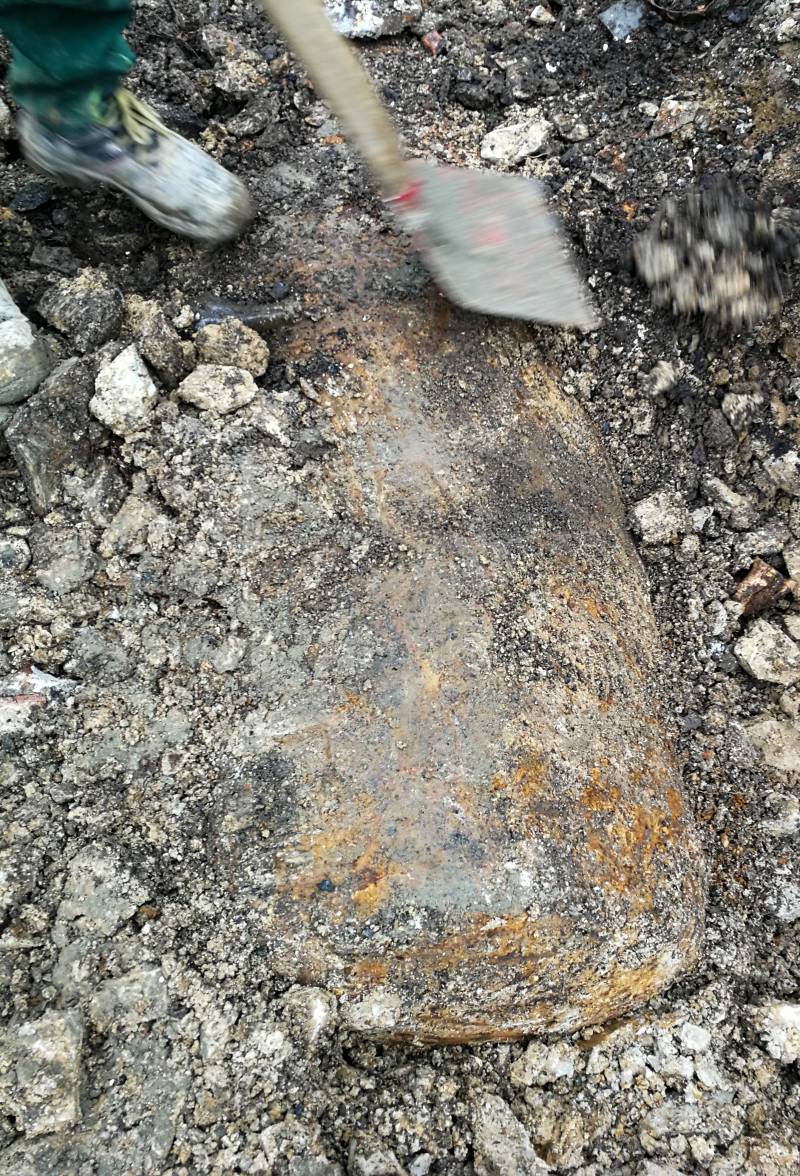 As the newspaper notes, annually in Germany about 5,5 are neutralized with thousands of ammunition of various types. According to experts, there are still tens of thousands of them in the country. During the war, about 2-million bombs were dropped on Germany, approximately 100 thousands of them did not explode (5%).
About 162 thsd. Tons were dropped on the territory of the Ruhr region, 68 thsd tons to Berlin and 45 ths tons to Hamburg.