The situation in relations between Russia and the West is now the same as in the years that preceded the First World War, Swedish journalist Mats Larsson writes in his article for the newspaper Expressen.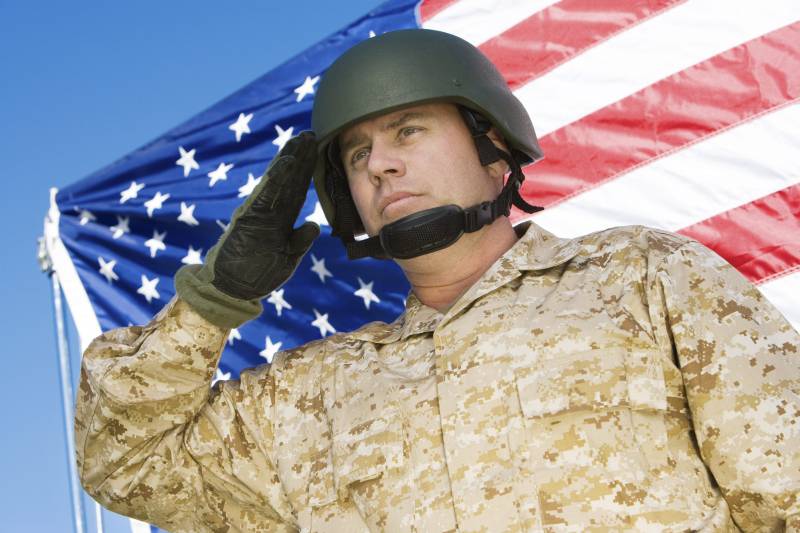 Now it often seems to us that the cold war is back. If it were so good. In many ways, the situation in the world today is much more dangerous,
quoted by the author
RIA News
.
According to him, "the ideological conflict on which the Cold War was built was exhausted after the fall of the Berlin Wall."
So now the big confrontation of ideologies no longer exist. What is happening now reminds the world not in 1960, but in 1910,
Larsson said.
From his point of view, "we returned to the times when the actions of countries depended primarily on their national interests and when they risked to enter into conflict for geopolitical reasons."
The author describes modern Russia as a state that has left "phantom pain from the collapse of the USSR" and which does not play by the rules of the West because it is interested in easing it.
"During the Cold War, too, there were critical moments, but then the parties to the conflict had certain rules, features were defined, for which it is impossible to cross," he notes.
Now the situation is more dangerous. This applies to relations between Russia and the West. "This concerns relations between China and the United States. The United States is still the most powerful nation, but China is coming into the game, other players also want to join, "writes Larsson.
Under current conditions, "it is very useful to study
history
about the events that led to the First World War ", he argues.
None of those who kept something in memory of the conflict or how it began, was not alive. Let's hope that (countries) do not "fall asleep at the wheel" again,
summed total of the author.